We know that holding on to a little chunk of normality is very important in times of crisis and 2020 has been a year like no other in terms of the upheaval to our way of life. Being able to celebrate the little things like their birthday is hugely important, regardless of events happening around the world. If your little one's birthday is looming and you are wondering how to go about making sure their birthday is still a fun and memorable occasion then read on!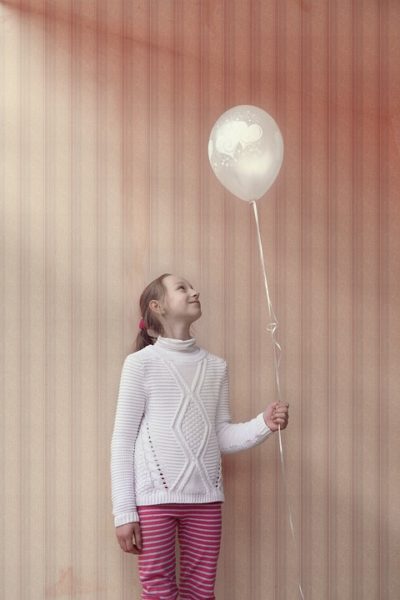 At Captain Fantastic, we are currently campaigning to #KeepKidsParties going in the midst of the coronavirus crisis amongst the bubbles of children at school. We firmly believe that children who are mixing at school in bubbles should be allowed to mix within the same bubble outside of school hours. And that doing so can be easily monitored in order to make sure that everyone is safe.
If you feel the same, then please join us in campaigning to #KeepKidsParties to help keep the art of live children's parties alive as well as supporting children's parties as an important child development opportunity. Until we get confirmation that schoolchildren can mix outside of school hours with the children from their school bubble, what can you do to celebrate your child's birthday?
Luckily, we live in an age where we have incredible technology to use to keep us all connected and here at Captain Fantastic we are pioneering holding children's parties online. We have a huge range of brilliant online parties meaning that there is something for every child. From princesses to superheroes and scientists to pirates, holding your child's next birthday party online is sure to make it a birthday that will be remembered by everyone for a very long time! All you need is a phone, tablet or laptop to log in and watch our professional entertainers amuse, delight and astound your little ones. The online parties are also suitable for a wide variety of age groups, and because they are run by professional entertainers, granny and grandad watching at home can still join in all the fun and have as wonderful a time as the birthday boy or girl from the safety of their front room.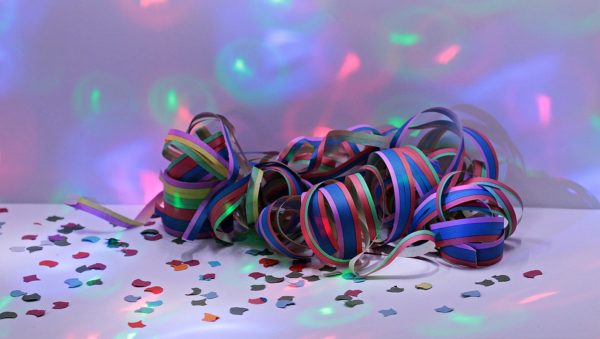 The age groups of our online parties are as follows: 18 months+ (for toddlers), 3-7 years and 7-11 years. The toddler party involves lots of nursery rhymes, games, puppets, singing, dancing and even magic. For 3 to 7-year olds and 7 to 11-year olds, there are a wide variety of party themes, such as superhero, princess, pirate and science. These all involve themed online interaction, interactive games, puppets and magic shows to keep the children engaged for as long as the slot you book for.
We have also just started holding Zoo Paradise parties. This is an exciting and unique opportunity that has arisen out of us joining forces with Paradise Wildlife Park – one of the most incredible zoos in the UK! It means that we can bring all of the animals that children love to see into your home through the wonders of technology. You will also play animal-themed games and go on adventures around the zoo. For animal-loving children, this is the must-do birthday party of 2020.
Here at Captain Fantastic HQ, we are discovering the wonder of modern technology as a means of enabling people to still celebrate special occasions in a safe manner. It is very important for children's mental wellbeing to be able to provide a sense of normality and celebrating your birthday with your friends is one of the most normal things to do. Please help us to #KeepKidsParties. Contact us to find out how we can make your little one's birthday the best yet!