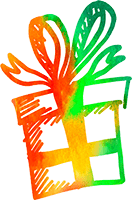 Just because we're not allowed to physically see our friends, that doesn't mean we can't celebrate our birthdays in style!
We have specially created loads of brilliant online parties to keep everyone entertained. Whether you have a pretty princess, a wanna-be superhero, a budding scientist, little pirate or a child that's a little too cool for school, we've got the online party for you.
We had no idea how popular online birthday parties would be – watch and laugh as all your child's friends log in to join the fun. All you need is a phone, tablet or laptop and then leave it with our professional entertainers to completely engage all the children online.
For all the toddler birthdays, we have our brilliant little stars party that includes lots of puppets, singing, nursery rhymes and magic.
If you're aged 3-7, we have our superhero, pirate, princess and science shows, packed full of magic, laugher and music.
Then for the older ones who are too cool for magic, we have our awesome challenge parties, full of hilarious age-appropriate games and challenges that include dares, dance competitions, a music quiz, our impressions game and even the chance to be blindfolded.
Plus we've just launched our family parties for everyone to enjoy!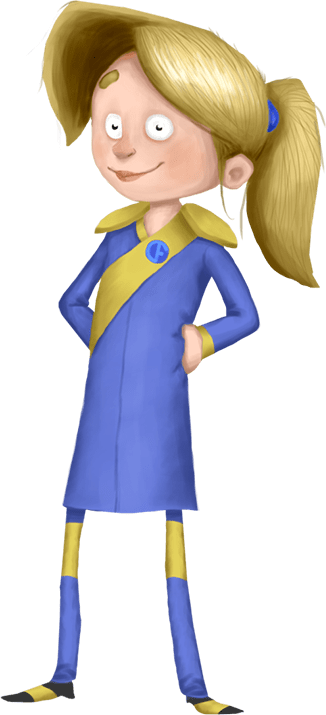 Online Parties for 2-7 yrs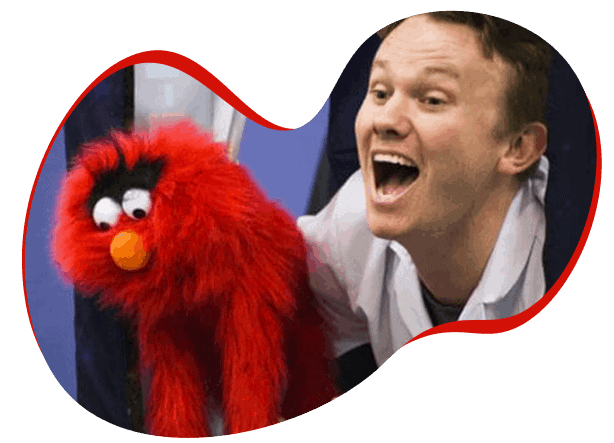 Choose from a selection of themes from Superhero, Pirate, Princess and Science!
Packed full of magic, laughter, silliness and music.
Online Parties for 7-11 yrs
Specially crafted to engage those looking for something more creative and fun.
Loads of competitions and challenges made specifically for our online parties.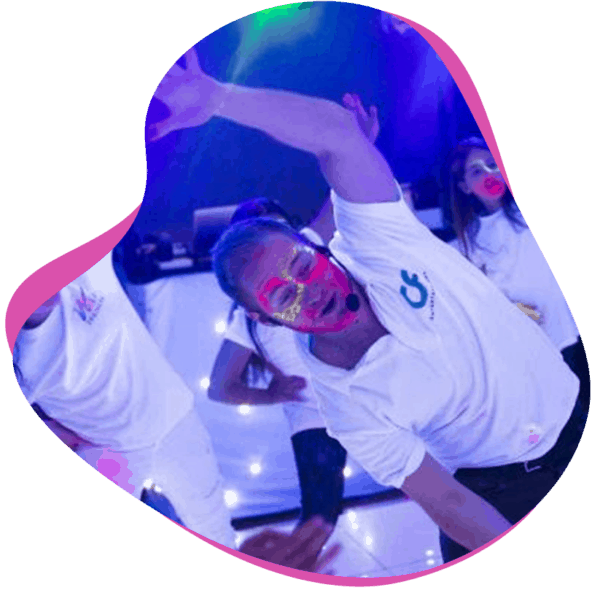 Online Parties for Families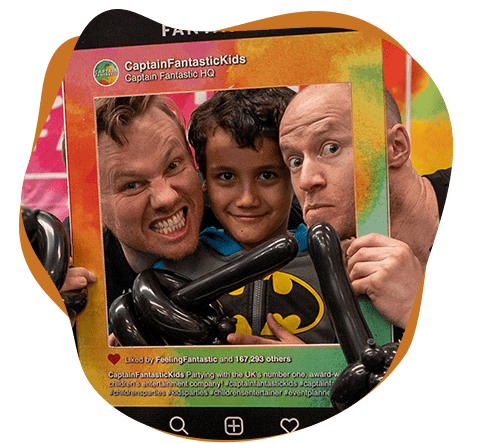 Online Family Challenge Parties
Created for up to 12 families to battle against each other in a fun and creative way.
Loads of challenges, games and quizzes made specifically for all ages to get involved in!
Awesome Online Children's Parties
Our magic and challenge parties are packed full of magic tricks, jokes, competitions and games to keep everyone entertained. We even offer personalised e-invites which you can easily WhatsApp to all the other parents. Don't worry if technology isn't your thing, our friendly team will show you and explain to you how easy it is to get setup.
All of our children's parties are delivered by our top-class DBS approved professional entertainers who will ensure every child has a brilliant time.
Captain Fantastic are passionate about delivering the best in children's entertainment. Our mission is to create happy, lasting memories.
Our children's entertainers are professional actors and are highly adaptable and full of energy. They also absolutely love what they do, and it shows through every review (we have nearly 1000!).
We know with everything going on at the moment, everyone wishes things could just go back to normal, but just because we're all at home it doesn't mean the celebrations have to stop. We've had seen so much happiness and relief for parents and children since launching online parties and we're glad to be of service.
If you have any questions and would like to know more please get in touch with our team.