When you think back to your childhood birthdays, it's often not the presents you remember but the parties, the experiences, the friends and the amazing birthday cake. At Captain Fantastic those memories are something we hold dear and that we work hard to recreate for today's children.
We understand better than anyone how busy our lives and jobs are and how many hours planning a fantastic party can be. Our 'Ultimate Packages' have been designed and created with this in mind. These parties are for busy Londoners who want everything taken care of, and done brilliantly.
Make your party the talk of the town with our Alakazam party package.
Our most popular services packaged together to keep all your guests completely entertained  whilst creating that wow factor.
For those who want to completely relax and have everything taken care of.
From the all-important planning stages to room decor to entertainment. Allowing you to relax with your guests over a glass (or two) whilst the kids are completely taken care of.
You will be assigned an experienced events manager who will be on call to assist you, and will liaise with any venue or suppliers to make sure everything runs smoothly.
Our complete one stop shop package for the client who really wants to create something spectacular.
We will come and meet you, discuss your vision and source anything you are after. We will liaise with or find you the perfect venue, take care of all food and drinks for your guests and wow them with an amazing variety of entertainment and our decorations.
Previous clients have included Hugh Grant, Ronnie O'sullivan, Nickelodeon & Pokemon.
Why not make your event even more memorable by adding on some of our amazing party extras!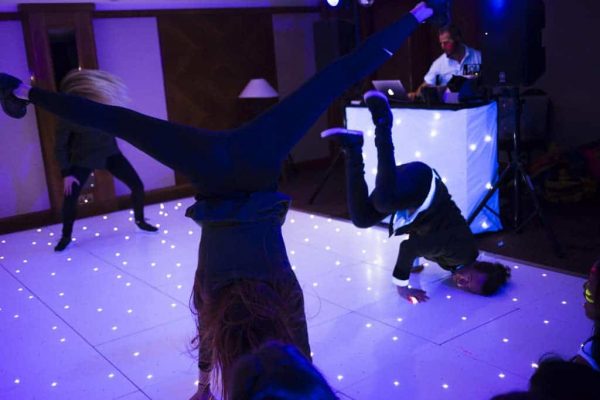 Dance Performance
Our high energy dancers will show off their impressive moves to get your guests feeling inspired! 
Choose from our Street dancers, Belly dancer, Ballerinas, Swing dancers, Latin dancers, popping/locking and break dancers.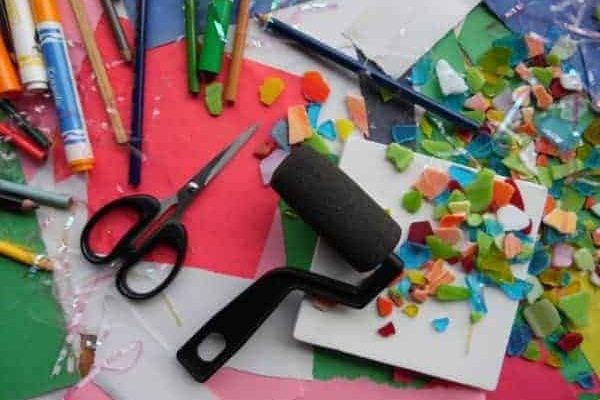 Let kids, and adults, get creative with our fantastic arts and craft tables. Choose from a variety of craft activities that can be tailored to your party theme. Furthermore, we'll even tidy up all the glue and glitter at the end! So the only thing you need to do is create something amazing with the kids.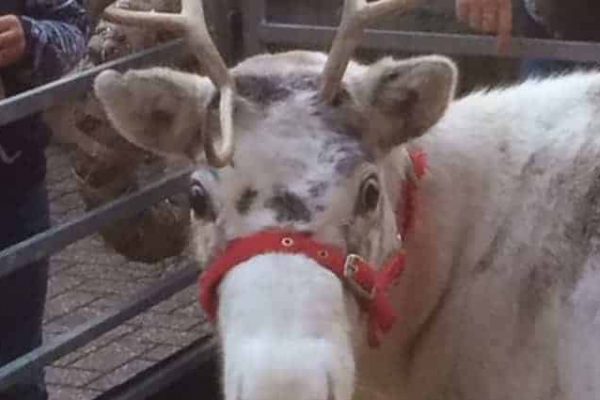 Animal petting zoo
Have fun meeting lots of furry friends with an animal petting zoo.
What's more fun than meeting a variety of animals and learning all about them? Kids will enjoy feeding and getting to know the animals with this unforgettable party experience. Please check with your venue before booking.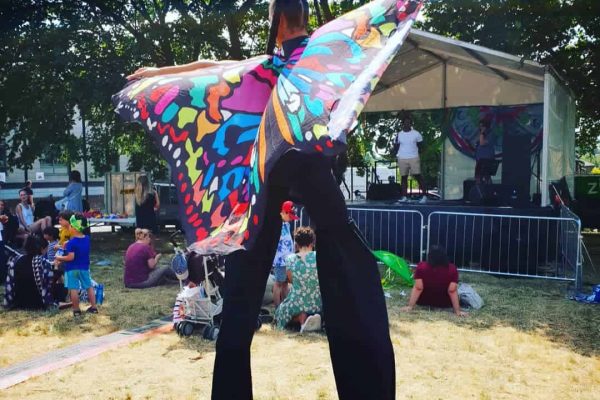 Circus & Variety Acts
Bring all the fun of the circus to your party!
Whether it's top class juggling acts or astonishing acrobatics, having a circus act at your party will certainly add the wow factor. 
Choose from Choose from stilt walkers, jugglers, fire breathers, LED poi/fan performance, acrobats or anything your heart desires!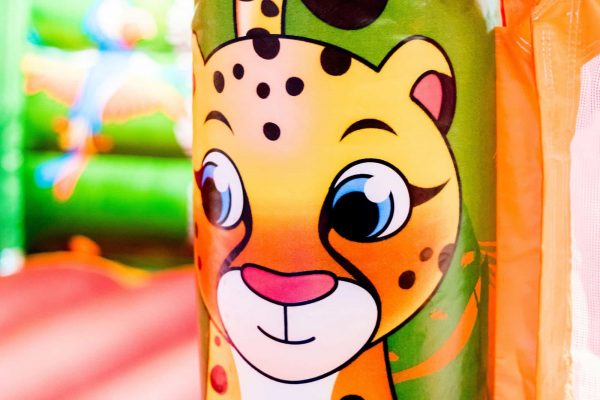 Let your little ones burn off some extra energy with a soft play area at your party.
With plenty of bouncy, giggly fun for younger children, a soft play area at your will add even more fun and excitement to your party. And in true Captain Fantastic style, we set it up and pack it away.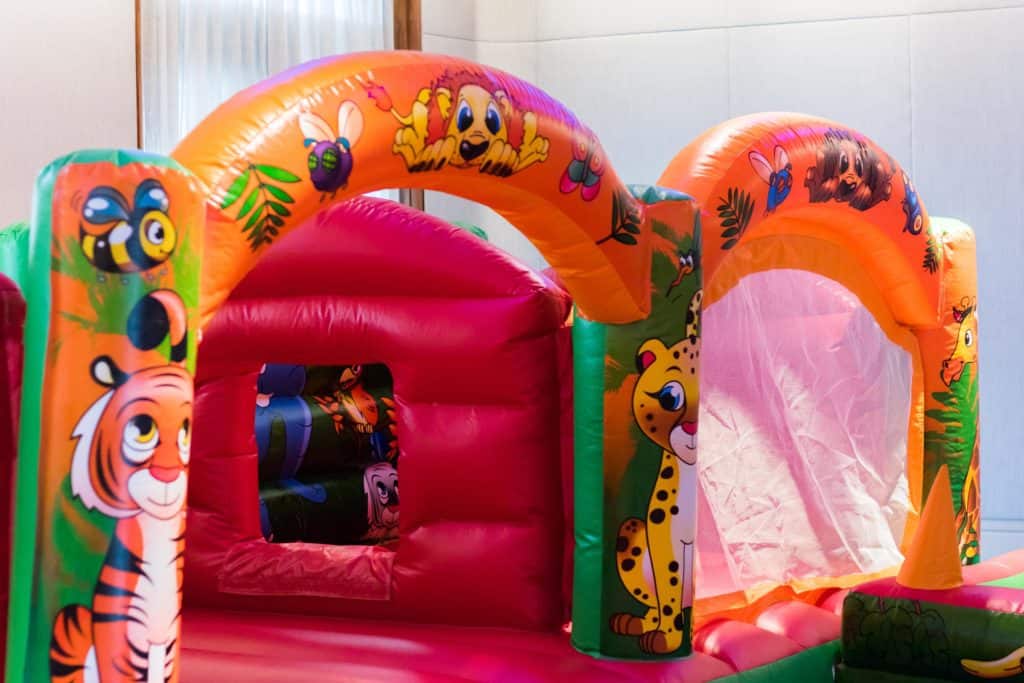 Bouncy Castle
Add some super energetic fun to your party with a classic Bouncy Castle. 
We have a huge range of sizes, themes and designs to suit your needs.
Bouncy Castles are always a winner!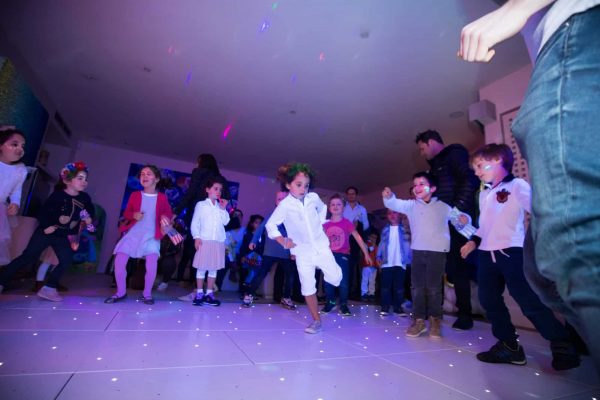 Videographer/ Photographer
Our professional videographers and photographers will capture all the best bits from your party. They will then create a montage of your event, which makes a great keepsake and is perfect for sharing with friends and guests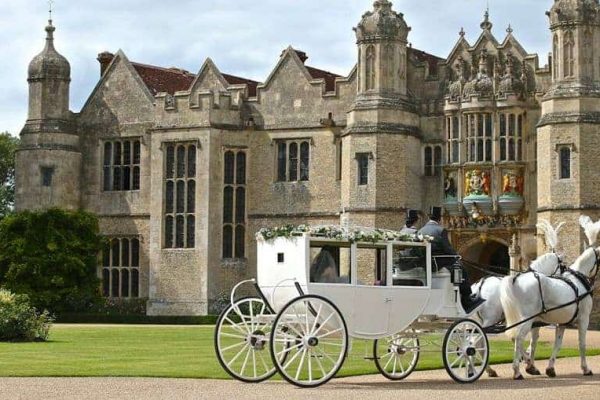 Wow your guests with a horse and cart or pony ride around your venue. Not only are they perfect for little princesses, they are a magical way to turn up to the main event.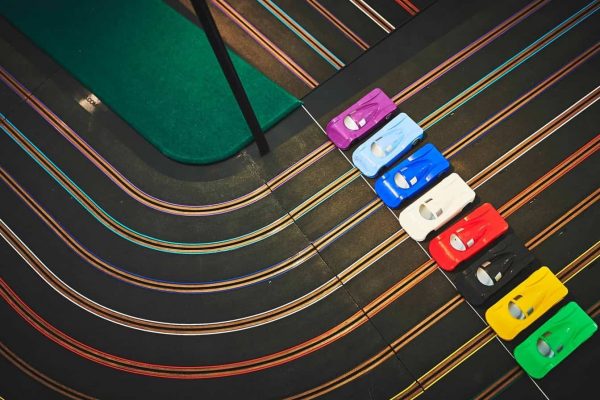 Large-scale Scalextric pits eight drivers against eachother in a pint-sized Grand Prix. It is  4.5 metres long and has in-built spotlights. The track is an impressive centrepiece that is guaranteed to draw a crowd.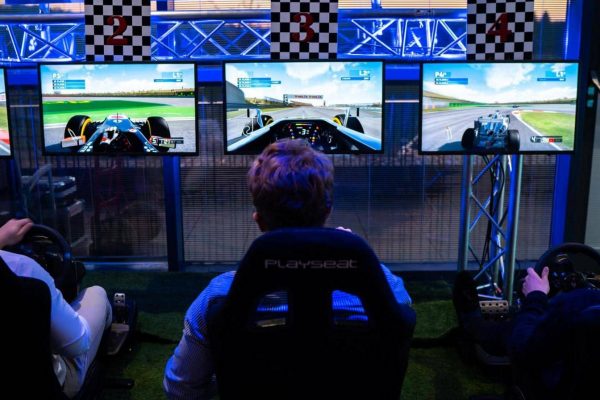 Racing Car Simulator
It is an all-round awesome, four-player race simulator for you and three opponents to conquer famous circuits from around the world.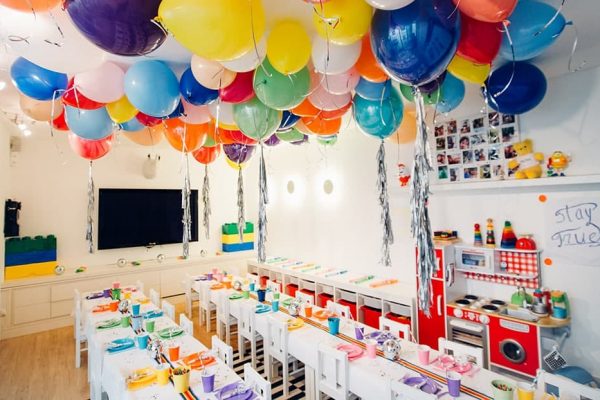 From Seat covers, Balloon Arches, Graphic design, Centrepieces to Flooring… the list goes on! Let our team of professional decorators save you time and stress – We can make your venue look extra special, giving you one more time to relax and enjoy with your friends and family.
Ultimate Party Entertainment
Perhaps you have the next star of Britains Got Talent and want to create a mini Ibiza or are looking to recreate a glittering ice palace for your little princesses. We've had Santa dropped in by helicopter and famous singers turn up and surprise the guests! Captain Fantastic has the knowledge, experience and contacts to bring your ideas to life. Anything from animal petting zoos to amazing dance performances or circus acts, the only limit is your imagination.
We pride ourselves on providing high quality, bespoke children's party packages full of fun and excitement. We believe every child should feel special on their birthday, so whether it's a party based on your child's favourite film or book or a particular interest or hobby, we will create a truly awe-inspiring party that is totally unique to your child.
We offer complete party packages, providing everything from the best entertainment to themed food and decorations.  Celebrity appearances or even a whole custom set are all in a day's work for Captain Fantastic, which is why we are not only rated as the best children's entertainers in London but in the whole of the UK. Our parties offer a slice of luxury and the chance for the whole family to make some beautiful memories.