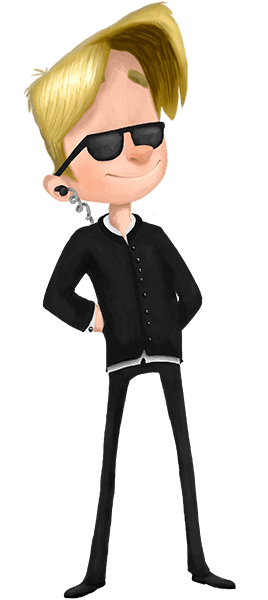 Introducing our coolest & most top secret party yet..  SPY PARTIES!
Packed full of clever and hilarious games & challenges including a laser run, the sharp shooter, memory tests, dapper disguises, bomb diffusing relays & of course an epic disco to finish.

This unique party is absolutely awesome for 7-10 year olds and perfect for up to 18 guests.
Let our young and energetic performers lead this completely interactive spy party, whilst you and the your guests get to relax and enjoy.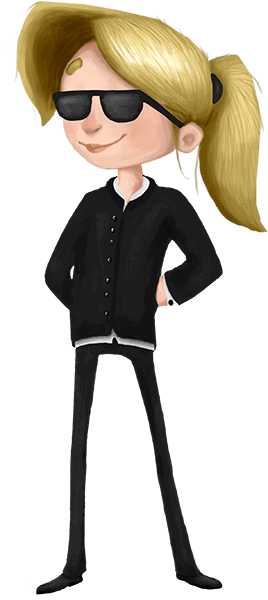 Our brilliant performers will host an awesome spy party full of fun games to keep all the children entertained. Spy challenges, competitions and music – what more could you want?
Suitable for up to 25 children.
Book our premium spy party package for an incredible amount of fun! Our most popular option with the addition of a full lighting rig plus one of our premium and most experienced entertainers. Make your child's party one to remember!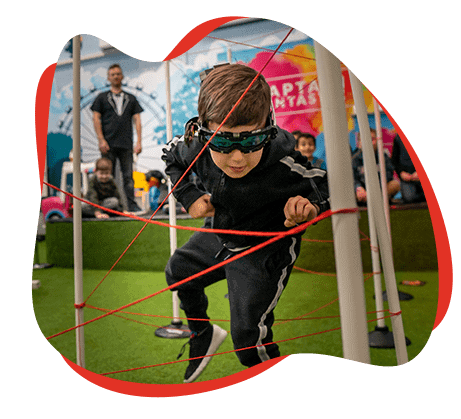 Hosted by our most experienced entertainer and our Agent Fantastic who who is sure to guide your trainee spies on a memorable  mission, full of secret codes, disguises, a laser course and a huge amount of secret agent fun!
We offer a variety of fantastic options to fit your every need. From face painters, decorations, catering, bespoke cakes and so much more, we have a team of event managers and assistants at hand to help create the most memorable party for you and your little party animals!
Below is our most popular package with everything you need to create a truly fantastic event!
See our Ultimate Packages page for more bespoke packages and further information!
£50 off your booking in London ONLY
Make your spy party even more memorable by adding on some of our extras!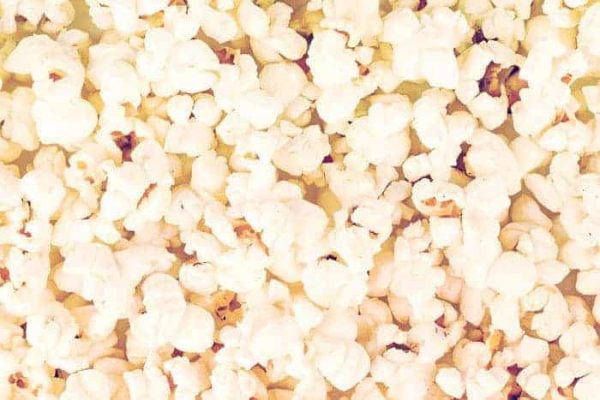 Popcorn & Candy Floss
Add a popcorn and/or candy floss machine to keep those UV party energy levels up!
From
£160*
*Based on one machine for 2 hours with a helper (Book BOTH machines for a discounted package price)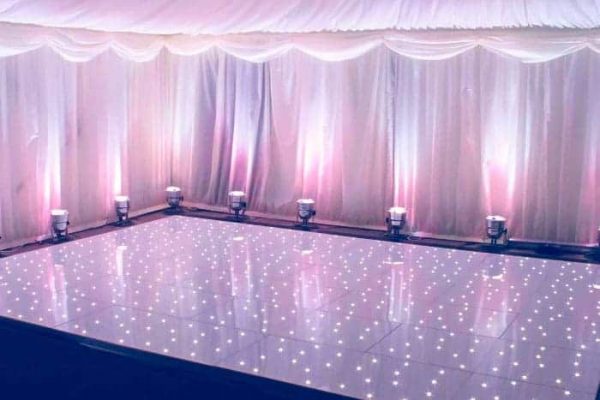 Add some unique fun with our party photo booths including a fantastic selection of props!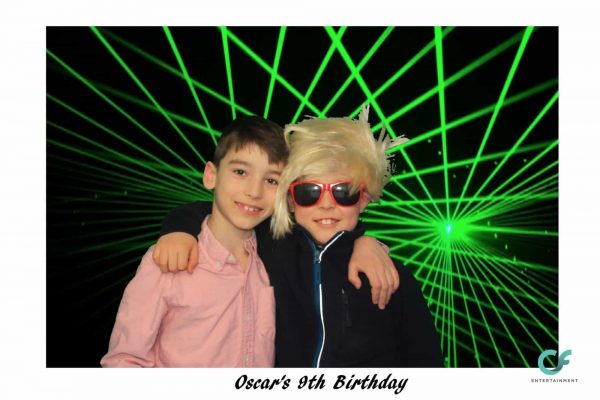 Photo Booth
Add some unique fun with our party photo booths including a fantastic selection of props
From
£365*
*Price based on an Oval Booth. Other types will vary in price, please enquire.
Our spy parties are the newest parties added to the long list of themes for Captain Fantastic. They are packed with so many games, laughter and spy craziness so much fun that you won't want them to end. We even include a disco section to make sure these parties cover everything kids love.
Our Spy Hosts are all professional performers and highly adaptable making them the perfect children's entertainers. These parties are brilliant for 7-10 year olds – Enjoy!