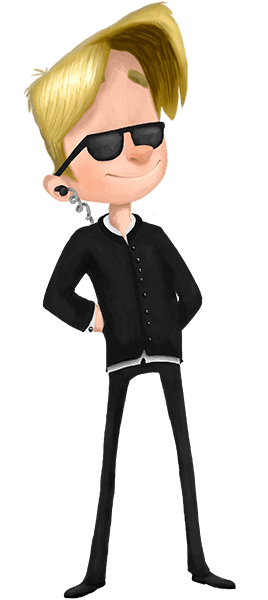 Available from 21st June! Before then please refer to Roadmap to Parties.
Who doesn't want to be James Bond?!
Introducing one of our newest and coolest parties
perfect for 6-9 year olds.
Our young and energetic performers will lead a completely interactive spy party, with loads of clever and crazy games and challenges like our laser run, sharp shooter, funny disguises, bomb diffusing, and even some disco dancing thrown in for good measure!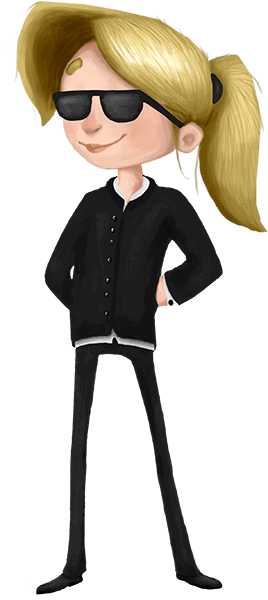 Our brilliant performers will host an awesome spy party full of fun games to keep all the children entertained. Spy challenges, games, competitions and music – what more could you want?
Book our Premium spy party package for a crazy amount of fun! Our most popular option because you get so much more! Special spy passports, balloon gun prizes a full lighting rig set up and one our premium entertainers. Make your child's party one to remember!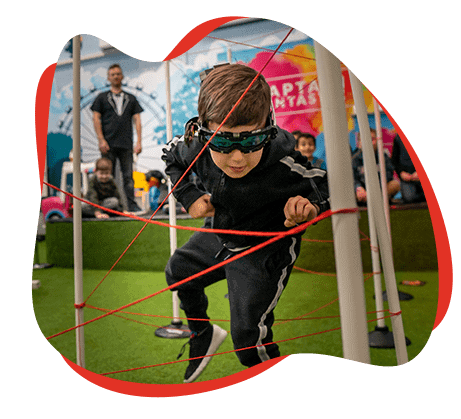 Our company Owner Ricky who creates all our shows will host the best spy party you've ever seen! He is sought-after by a long list of celebrities and huge brands because of his experience and incredible amounts of energy.
A truly fantastic party that will create memories which last a life time. We go all out and take care of EVERYTHING! See our 'Ultimate Packages tab' for more information or give us a call to create a spy package suited for James Bond himself. 
£50 off your booking in London
£20 off your booking in other locations
Make your spy party even more memorable by adding on some of our extras!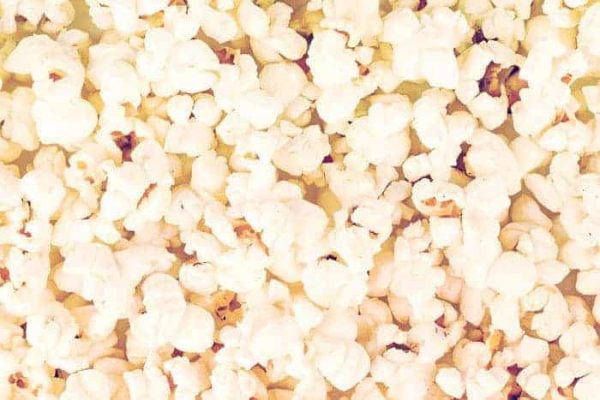 Popcorn & Candy Floss
Add a popcorn and/or candy floss machine to keep those UV party energy levels up!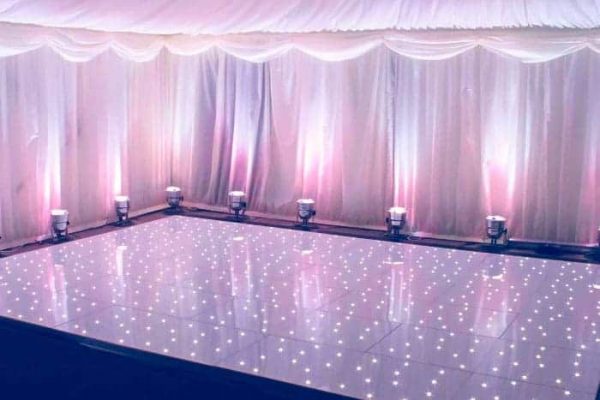 Add some unique fun with our party photo booths including a fantastic selection of props!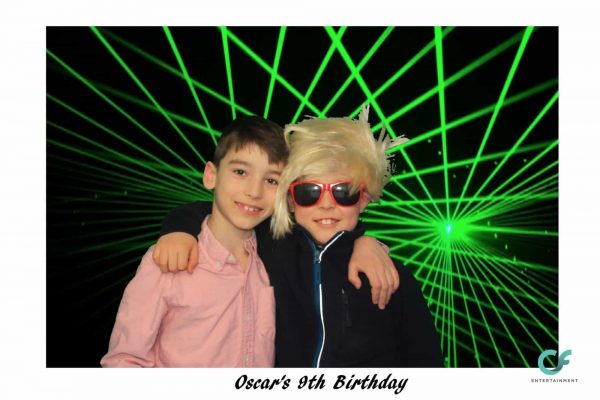 Photo Booth
Add some unique fun with our party photo booths including a fantastic selection of props
Our spy parties are the newest parties added to the long list of themes for Captain Fantastic. They are packed with so many games, laughter and spy craziness so much fun that you won't want them to end. We even include a disco section to make sure these parties cover everything kids love.
Our Spy Hosts are all professional performers and highly adaptable making them the perfect children's entertainers. These parties are brilliant for 6-9 year olds – Enjoy!