Captain Fantastic's Epic Children's Discos are a brilliant way to get the party started (and keep it going!) for your child's celebration or school disco! Our Epic Disco packages are suitable for children aged 5-11 years old and are guaranteed to provide non-stop dancing games, laughing and fun for all your guests!
In a digitally distracted world, we help children to return to real life. Our discos are far more than just DJ hire; every one of our children's discos is fully interactive and our epic parties come with state-of-the-art disco equipment and plenty of bubbles.
We offer Premium Discos that come with special effects such as snow and a full lighting rig with lasers and glow stick prizes! If you're looking for something extra special our Deluxe Disco, with the Company Owner, will help your guests make memories that will last a lifetime.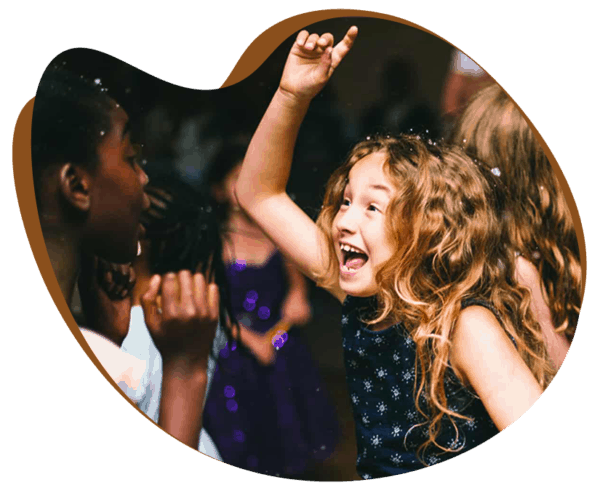 Put on your dancing shoes with our classic epic disco, which is fully interactive from start to finish
Guaranteed to have a fantastic party with one of our premium and most experienced entertainers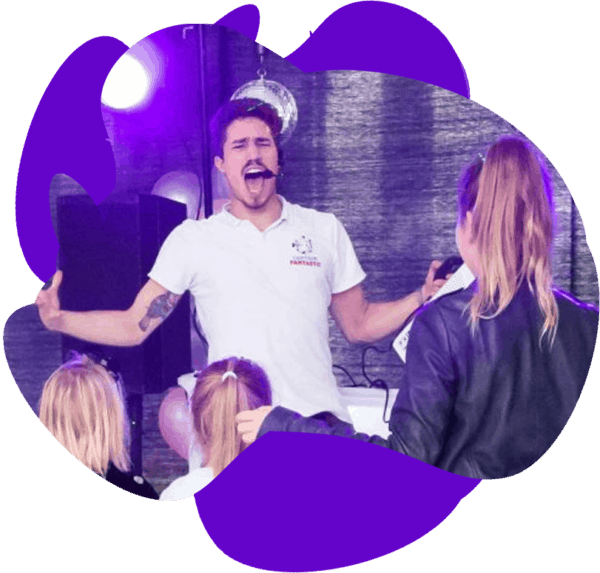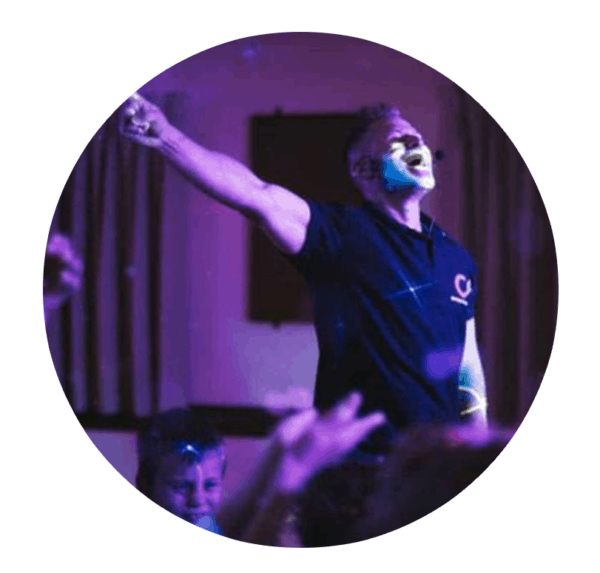 Simply the best with the company owner.
Ultimate Epic Disco Packages
A truly fantastic party that will create memories which last a life time – See our Ultimate Packages page for more information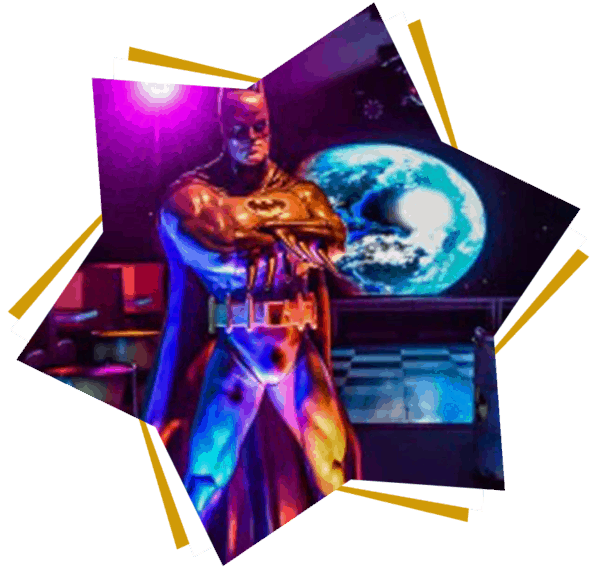 £50 off your booking in London ONLY
"Fuelled by passion... and occasionally cake"
Why not make your event even more memorable by adding on one of our extras!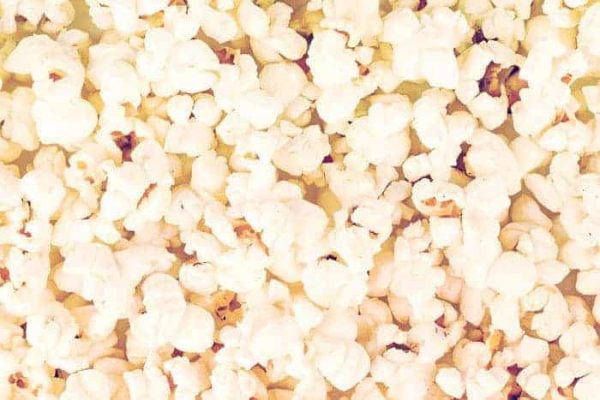 Popcorn & Candy Floss
After all that dancing you'll need to keep those party energy levels up! Our popcorn and candy floss carts are a fun addition to any disco.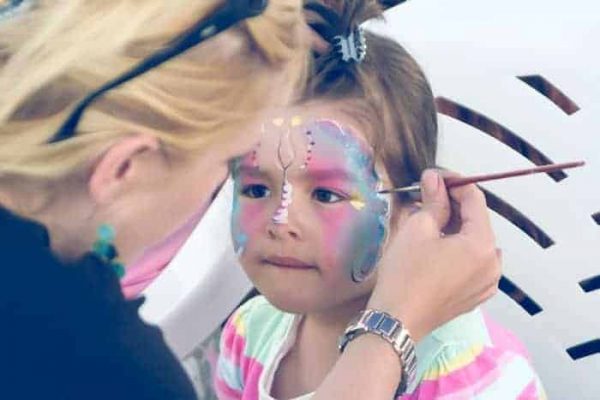 Add some epic sparkle to your party with our white LED dance floors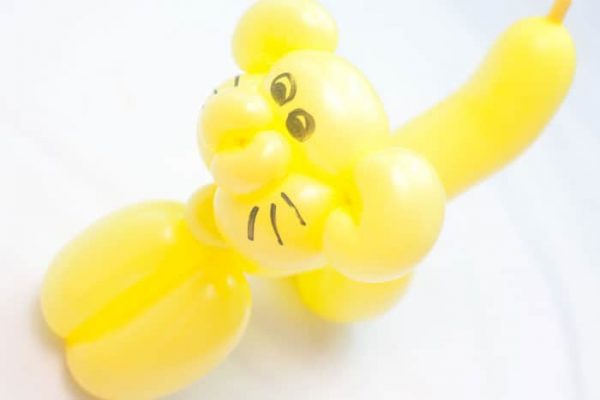 Photo Booth
Add some unique fun with our party photo booths including a fantastic selection of props. Amazing fun and they make great party favours!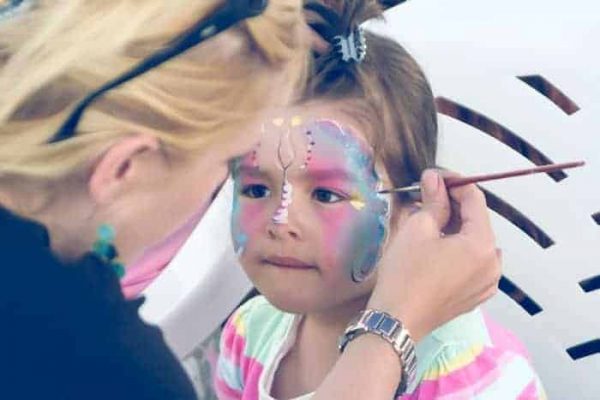 Professional Photographer
Ensure the epic memories never fade with photos taken by one of our professional party photographers.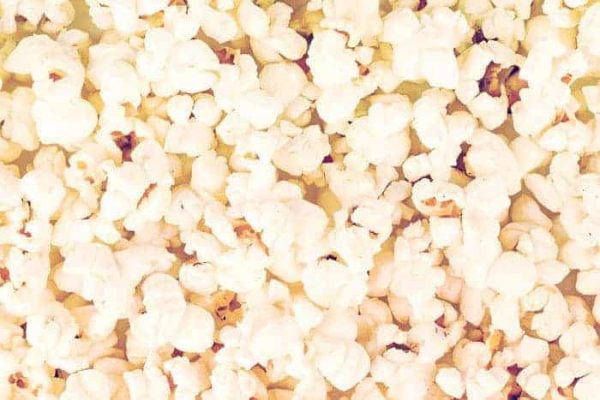 Epic Party Bags
The perfect gift to hand out to your guests at the end of the party! Contents include an inflatable microphone, emoji key ring, flashing squashy ring, finger laser, touchable bubbles, emoji stickers and a punching balloon.
From
£5
for 5-11 year olds
There's also a whole host of brilliant party games on offer at each disco, including the ever-popular limbo, a talent show and the fantastic rock star competition. Our varied entertainment means that we can tailor the party to your child's individual likes and interests, to create the Epic Children's Disco that's right for them. So whether you've got keen ballerinas or breakdancers or both, we can promise that both girls and boys will have an unforgettable time!
Our young, vibrant male and female DJ's and entertainers will provide a great atmosphere for the party! They'll be taking requests throughout the disco to make sure we play all your favourite songs and you can also play some great music from Captain Fantastic's very own party music album! Each member of our team is professionally trained and personally DBS/CRB checked as well as carrying their own Public Liability Insurance. This gives you the peace of mind that you will have absolutely nothing to worry about and can enjoy the ease of a hassle-free disco. It's also why so many parents enjoy our parties almost as much as the kids!
Captain Fantastic also offers a number of great party extras that can really make your party pop! From face painters to popcorn and candy-floss machines to balloon artists and much much more there really is something for everyone in our party extras. Plus our fun photo booths are a great way to make sure you can enjoy the memories from your child's celebration for years to come. We provide a range of entertaining props and costumes which create a fun way to capture great moments during the party.
We think it's important to design each of our epic discos around the age of the party goers, as there's nothing worse than being treated like a younger kid (when you're a tween!). So you can relax safe in the knowledge that we'll bring the perfect atmosphere for your child's age bracket to create an unforgettable disco!  If you'd like to find out more about what our Epic Discos can offer, don't hesitate to get in touch!