Captain Fantastic's team of entertainers have been hosting school and nursery parties for many many years. Ranging from christmas shows to end of the year discos – we're now lucky enough to entertain over 60,000 children a year!
Not only do we take the time-consuming stress out of arranging the perfect party, we create fun and enjoyable events that children, teachers and parents will look back on fondly as a day full of fun!
It doesn't matter whether you want to cater for a small class or for the entire school, one of our young and energetic entertainers, whom are all professionally trained actors will create the perfect party for you!
We also like to leave schools 'Feeling Fantastic' with our Mindful Magic wellbeing classes and parties. Introducing health-and-wellbeing events for schools and nurseries – from discovery days, full of engaging and creative workshops and activities, to after-school clubs and even free assemblies. We put the fun into learning and help children to connect with their thoughts and emotions, things that will serve them well both now and in the future.
With our unique parties, our team of highly trained performance professionals are here to help you celebrate any occasion, by providing fun, unforgettable parties for children of all ages.
Let us help you organise the best nursery party you could imagine. Every party should be a special occasion, and every child should get to feel special.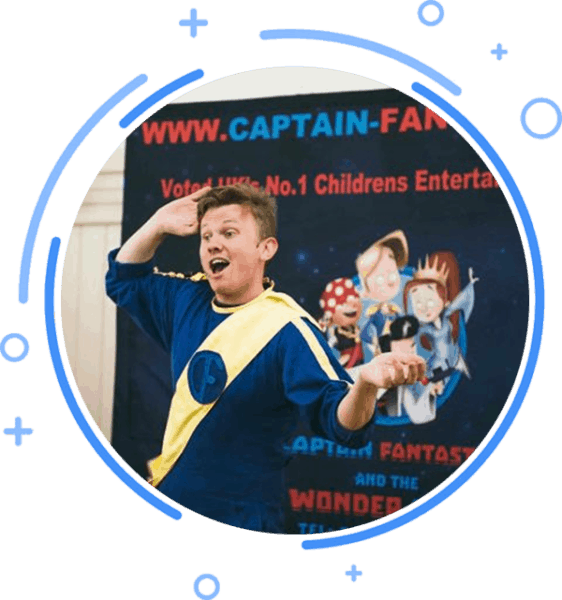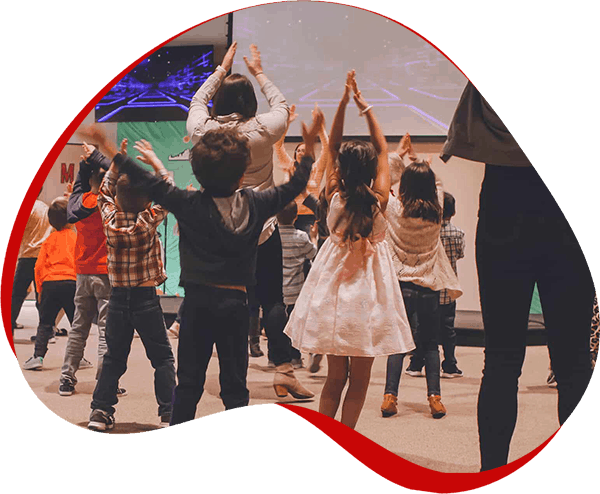 The party planning team at Captain Fantastic are very experienced when it comes to organising Key Stage 1 parties for children.
We are extremely proud to specialise in entertaining KS2 students – Every member of our team is a highly skilled, professional performers or actors and they understand that children