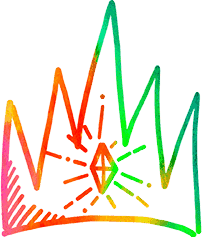 The party planning team at Captain Fantastic are very experienced when it comes to organising Key Stage 1 parties for children. We entertain at 100's of schools every year, meeting over 60,000 children through parties, summer camps, and our mindful and wellbeing classes!
Whether you're looking for a magnificent magic show, or a sparkling disco to celebrate the end of the school year, Captain Fantastic will put on a event to keep the children entertained and celebrate in style.
All of the exciting party games and music we play are age appropriate, and designed to get the children having the best time. Our team are very experienced when it comes to working with children of all ages, and know exactly how to get them laughing, smiling and engaged. Nothing is too much for Captain Fantastic and we won't rest until everyone has had the celebration they deserve.
If you're looking for extra decorations, dance floors or photobooths.. well our list is pretty much endless so simply let us know what you're after and we'll get it sorted.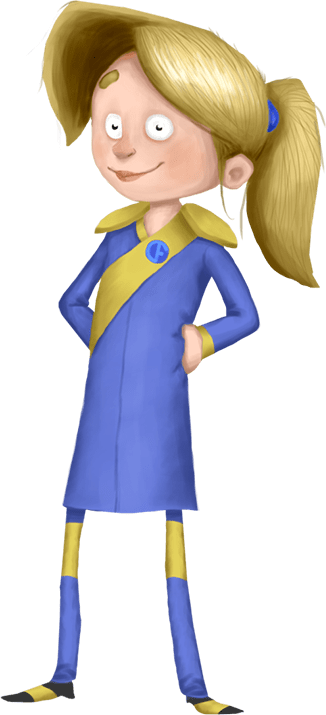 We at Captain Fantastic want to create happy, lasting memories through the entertainment that we provide to children. Of course, we want them to 'feel fantastic' too, by giving children the chance to truly flourish and have a really fun time. As well as offering the ultimate children's parties, our Key Stage 1 'Mindful Magic and wellbeing classes' focus concepts such as confidence, resilience and wellbeing in a fun and engaging way children really understand.
We also offer free wellbeing assemblies, which help introduce mindfulness to your students. If you are interested in running a full day of mindfulness and wellbeing then enquire about our discovery days. Captain Fantastic can also offer you a half-price 'fundraiser' show to help pay for our wellbeing discovery day – For more information about this, get in touch with our team.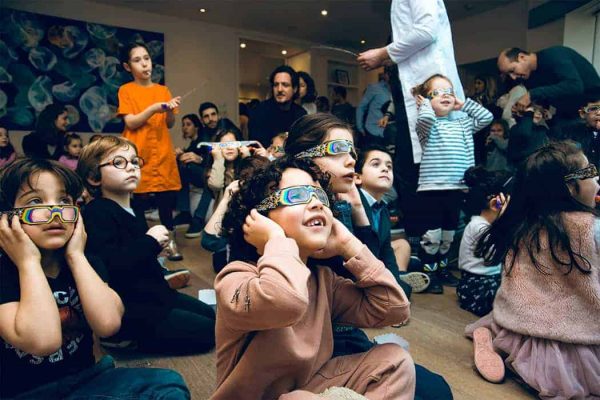 Discovery Day
Our discovery day is a full day of wellbeing workshops and activities. One of our entertaining experts will take the children on a journey involving magic, superheroes, games, bubbles, puppets, microphones and other age-appropriate exercises. We help children to understand their thoughts, feelings and actions in ways they can enjoy and connect with.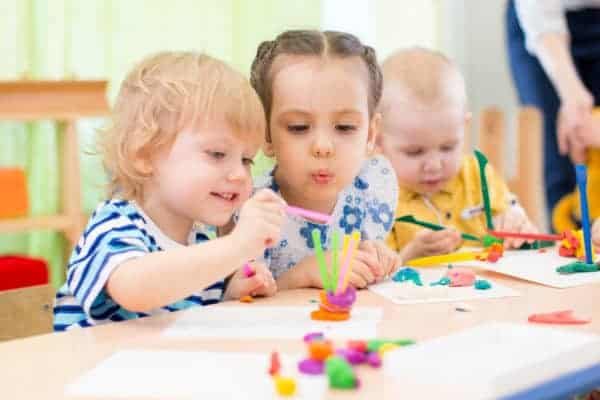 We run our Feeling Fantastic club after school, as an extracurricular activity funded by the parents. Each session is created around a particular topic such as confidence, self-control, resilience and community to name a few. We have a proven process and format for each weekly class that all our entertainers follow.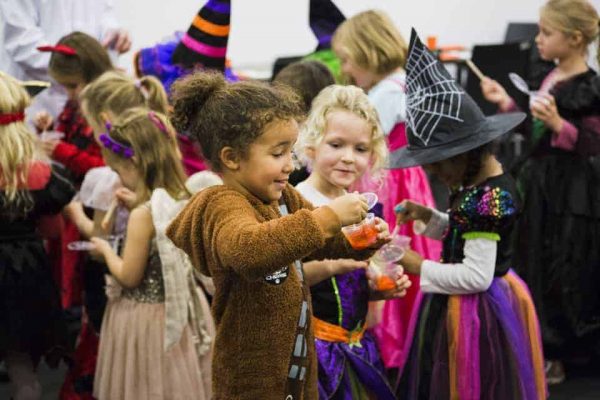 Free Wellbeing Assembly
We also offer a free wellbeing assembly to any school that would like to start introducing resilience, tolerance and mindfulness to their students.