All of our superstar toddler party entertainers are bursting with energy and will put on a party your little one will never forget, whilst also minimising the stress on you! Our parties are packed full of music, nursery rhymes, singing, bubbles, dancing and games to get your pre-schoolers up and moving and having a fantastic time!
We know how tricky entertaining pre-schoolers can be, which is why we provide a range of 'show' lengths starting from 1 hour all perfectly tailored to keep your little ones engaged and having fun without being overwhelming for them.
The best bit about a Captain Fantastic toddler party is that everything is taken care of by our brilliant entertainers. Not only will they set up all the entertainment for your party and put on a fabulous show for your little stars, they also clear everything away at the end! We told you they were superstars.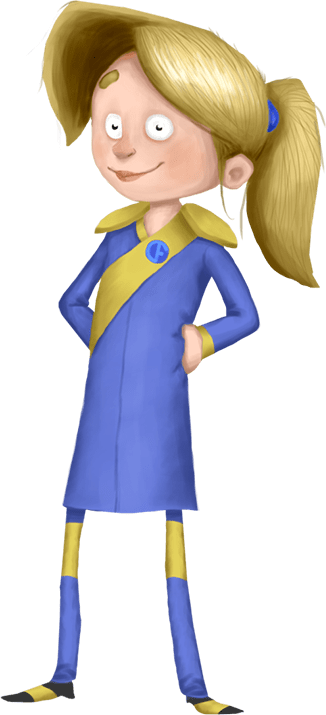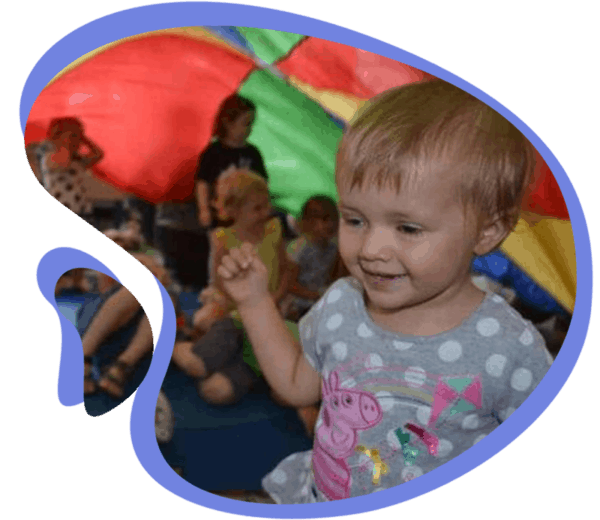 Our Little Stars party is a fantastic show that will make everyone laugh, jump and have fun! With music, singing and a friendly Monkey puppet who is sure to get even the smallest guests giggling.
With a larger set up and one of our top entertainers, a Premium Little Stars party is sure to give your little star a birthday to remember. Packed full of games, music and magic to wow your guests, let the fun begin!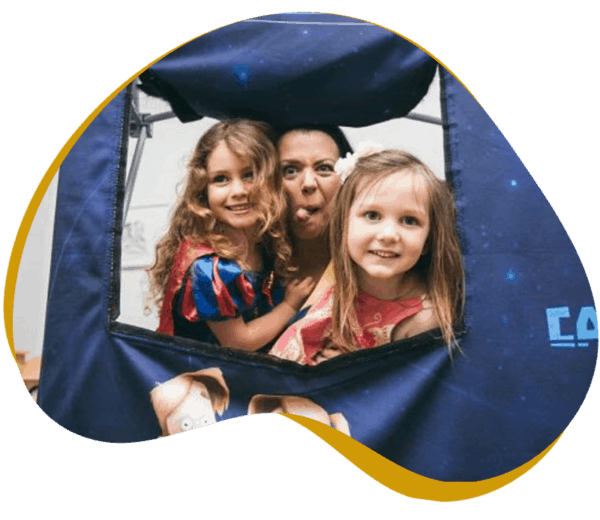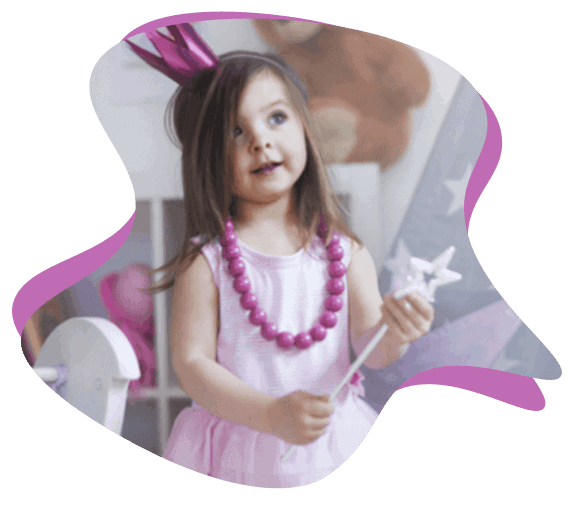 Hosted by company owner, the Deluxe Little Stars party package is sure to make your child's party go down with a bang. The energy is unmatched and the party is full of magic, music & lots of laughter!
Ultimate Little Stars Parties
We offer a variety of fantastic options to fit your every need. From face painters, decorations, catering, bespoke cakes and so much more, we have a team of event managers and assistants at hand to help create the most memorable party for you and your little party animals!
Below is our most popular package with everything you need to create a truly fantastic event!
See our Ultimate Packages page for more bespoke packages and further information!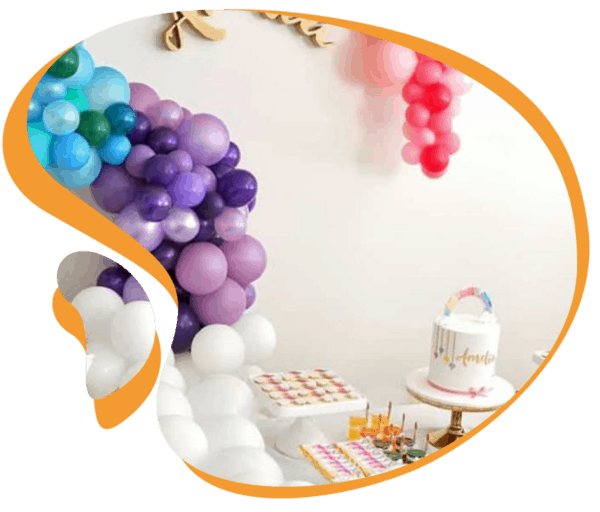 £50 Morning Discount in London Area ONLY
"Fuelled by passion... and occasionally cake"
Why not make your event even more memorable by adding on one of our extras!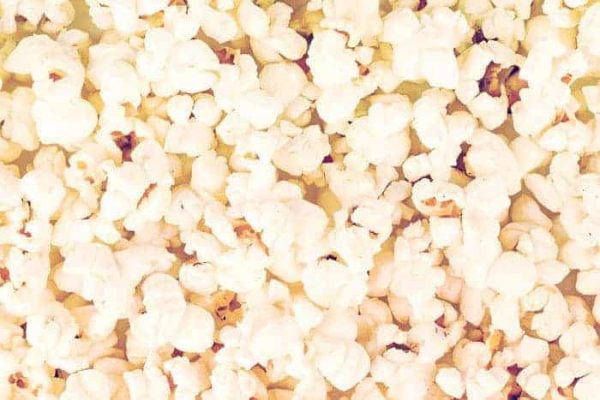 Popcorn & Candy Floss
Keep your little stars energy levels up with these sweet treats.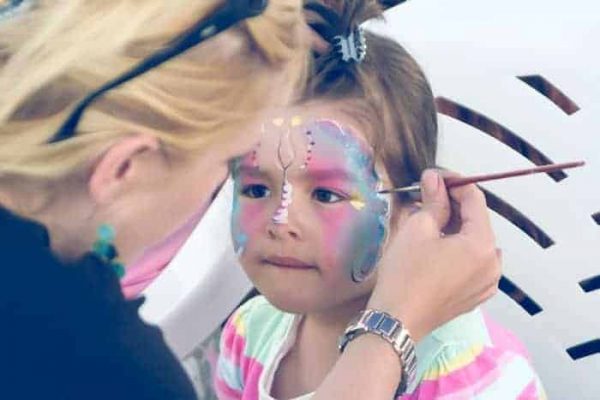 Add some unique fun with our party photo booths including a fantastic selection of props!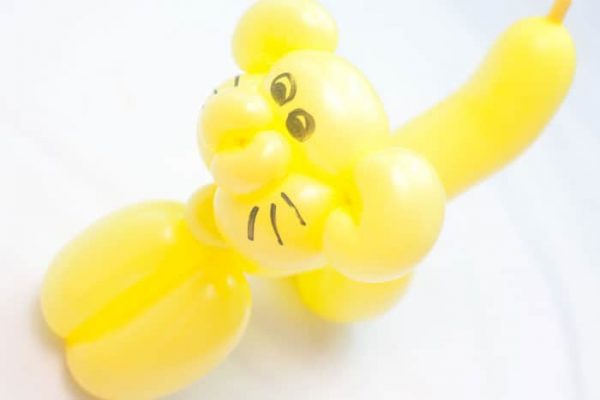 Balloon Animals
Children love balloon animals! A great addition to any toddler's party and something to take away too.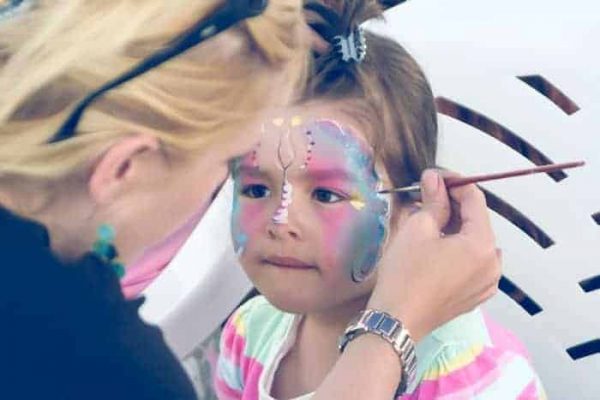 Face Painting
A children's party photo booth is a great way to remember the day! Loads of props to make some fantastic pictures that your guests can take away with them.
Our Little Stars toddler parties are perfect for children aged 1-3 years. With entertainment especially tailored to their needs, you can be sure they will have a wonderful time. Our toddler parties are slightly shorter than our other parties on offer so that younger children don't get too tired or overwhelmed.
All of our toddler parties include lots of singing and dancing to get everyone involved. Children will love playing parachute games, meeting our very special monkey puppet and having lots of fun with bubbles, all of which are included as standard in our toddler party packages.
All our entertainers are DBS checked and carry their own public liability insurance for your own peace of mind.
To find out how we can make your little star's birthday party extra special, or for more information on our toddler parties, contact a member of our team today.