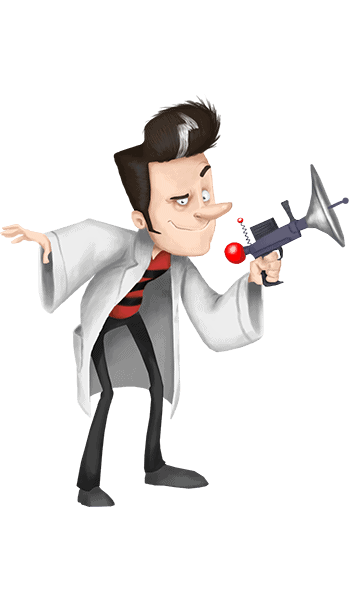 Keep your party guests entertained by entering into the wacky and wonderful world of Doctor Zob! Science parties are a fantastic way to capture children's imaginations by showing them some truly mind-blowing experiments alongside plenty of bubbles, fun and games! Of course, no Science party would be complete without slime, which we have by the bucketful!
Girls and boys will marvel at the strange and spooky experiments that Doctor Zob performs as the atmosphere of Captain Fantastic's science parties are always brilliant and buzzing! Science parties are an excellent way to combine fun and facts for your young guests and leave them with some great memories of awe-inspiring science experiments!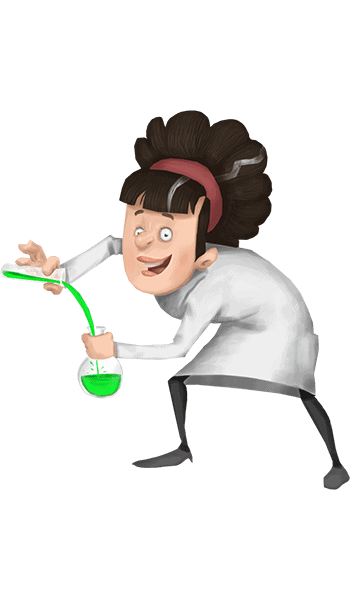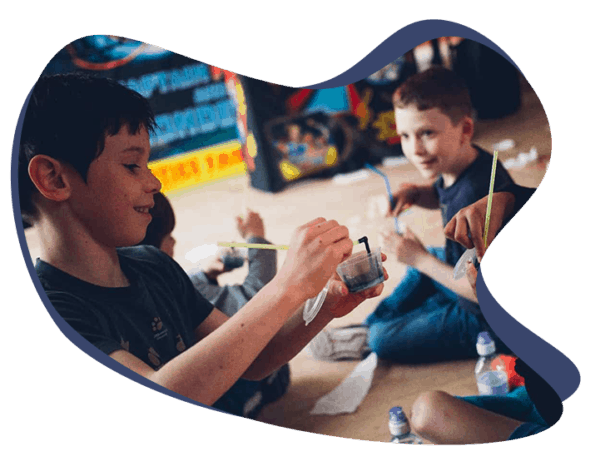 Our all-round perfect science party. Suitable for up to 25 kids
Our classic party with extra WOW! For up to 50 kids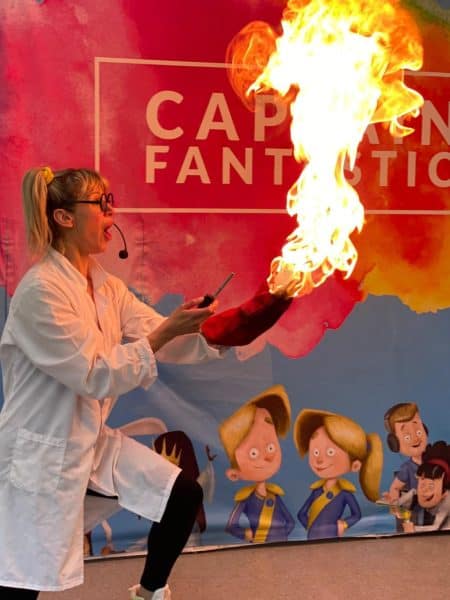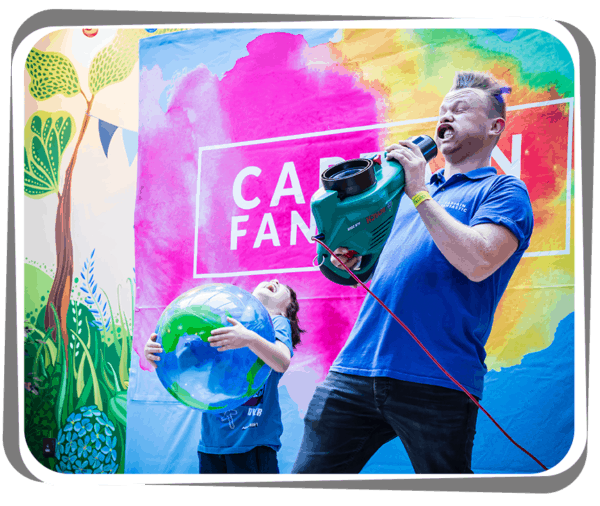 As premium, but includes bigger and even more amazing magic science tricks. Hosted by the company owner and show creator!
Ultimate Science Party Packages
A truly fantastic party that will create memories which last a life time – See our Ultimate Packages page for more information
SOME OF THE PACKAGE OPTIONS: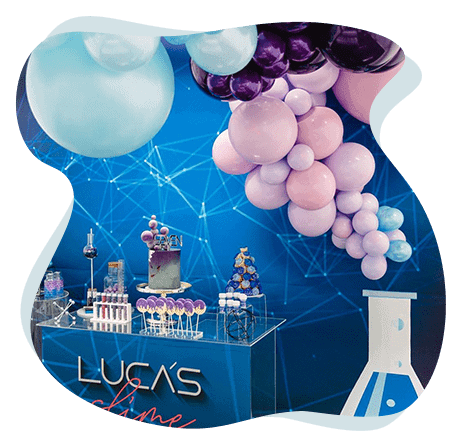 £50 off your booking in London ONLY
"Fuelled by passion... and occasionally cake"
Why not make your event even more memorable by adding on one of our extras!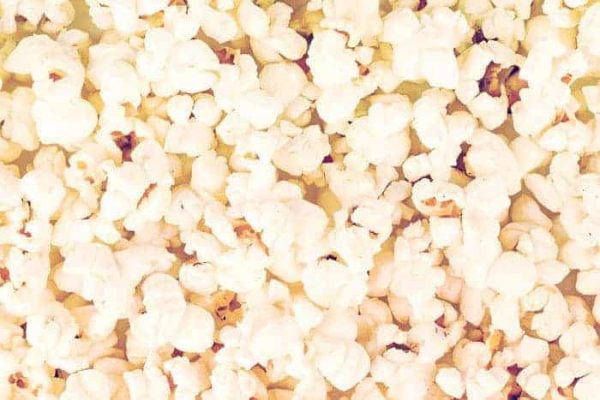 Popcorn & Candy Floss
No silly science here, just great tasting sweet treats perfect for all budding scientists!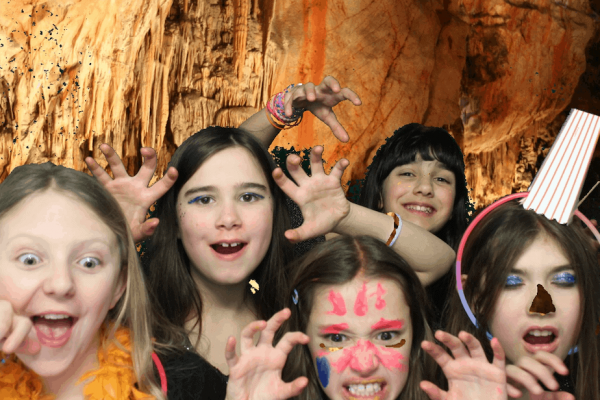 Add some unique fun with our party photo booths including a fantastic selection of props!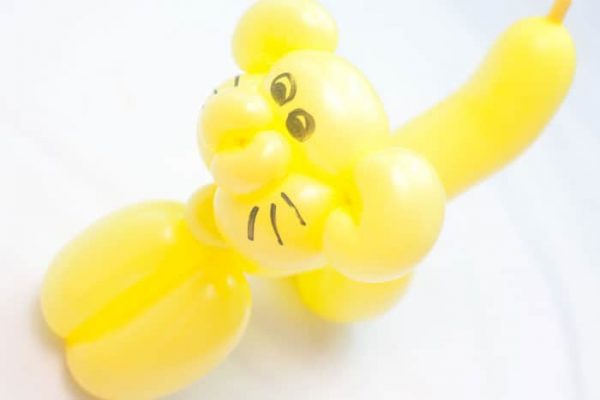 Balloon Animals
Everyone loves a balloon animal! A great party treat to take away. Price for up to 30 children.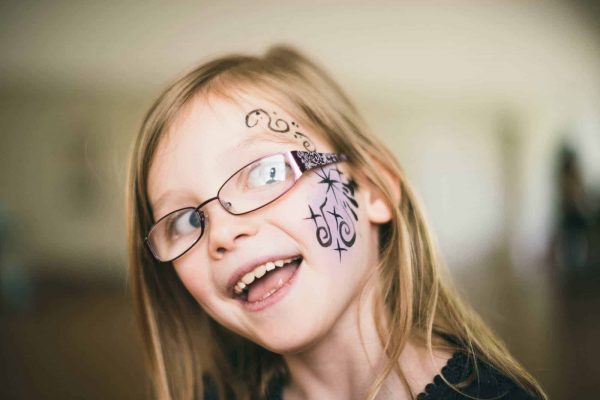 Face Painting
Make the whole day even more special with our professional face painters.
Wacky science suitable for ages 3-7
Dr Zob will provide silly, strange and sometimes spooky entertainment for girls and boys aged 3-7, whilst always maintaining a super-fun, super-safe atmosphere. Science parties are a great way to avoid kids getting bored, as there is never a dull moment when Dr Zob is performing for the audience!
Our Science parties are also a subtle way to provide useful science education whilst combining it with non-stop fun, so you and your young party goers get the most for your money! Dr Zob will perform amazing experiments with elephant's toothpaste, a vortex generator and even some leaf blower madness!
Science parties come with a whole host of great features, including some special spooky features and silly monsters that are just perfect for a Halloween party! We've got party packages to suit every budget and each party includes plenty of games, puppets, an interactive disco and engaging fun.
A science party is sure to give your child a celebration they won't forget. With so much fun and learning to be had with Dr Zob, a Science party ticks all the boxes for parents and kids alike! We understand that a children's party can often seem like a lot of stress and planning, which is why we are here to make sure you have a hassle-free time!
Our science parties can offer you complete peace of mind, as all of our entertainers are fully DBS checked and insured, so you can sit back, relax and enjoy watching your child create magical memories.
Energetic, educational and thoroughly entertaining, Science parties are always fantastic events filled with lots of laughter and entertainment, so if you would like to find out more, get in touch with Captain Fantastic!