Zoom straight into the fun with one of our best-selling Superhero parties! Our experienced male and female entertainers are personally trained by our company owner to deliver the perfect party package!  Your guests will skyrocket around the galaxies with Captain Fantastic and follow them on an unforgettable space voyage, with plenty of laughs, entertainment and games along the way.
Full of magic tricks from start to finish, a Captain Fantastic Superhero party is a great way to make sure all of your guests enjoy themselves throughout the party and explore their own endless imaginations. With such an inclusive theme, it's impossible not to have fun!
This is our most gender neutral party type and this means that it is the most suitable party for, and will appeal to, a mixed audience of boys and girls!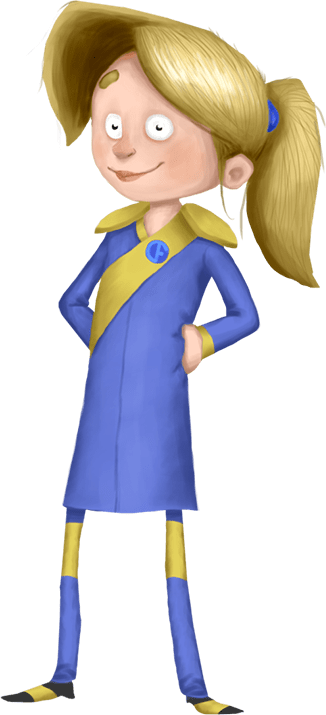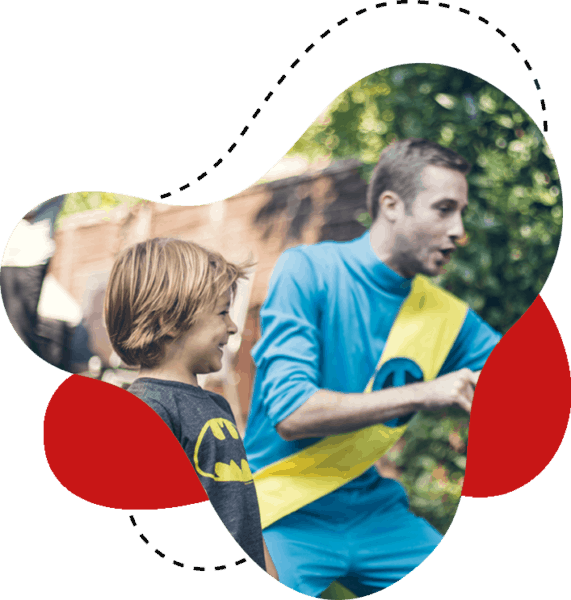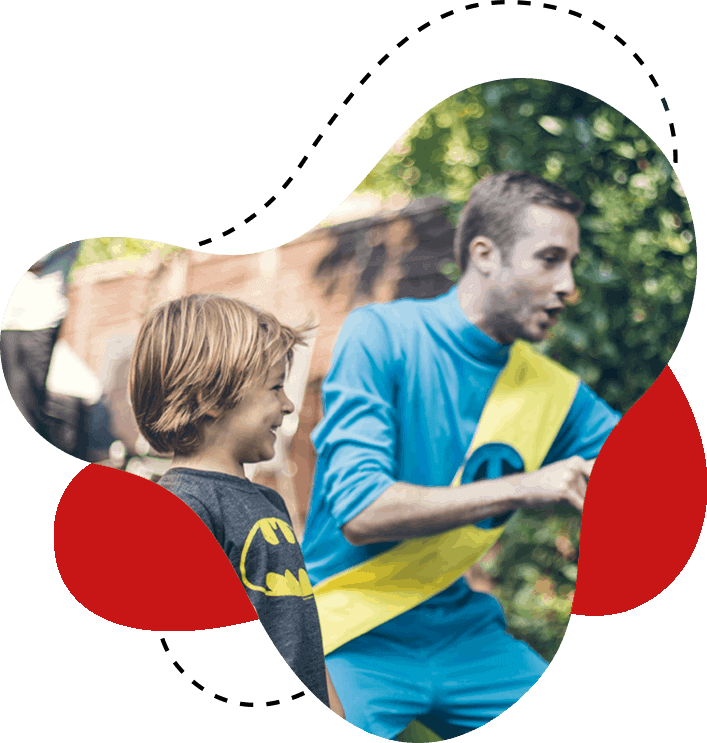 Our all-round perfect party! Suitable for up to 25 kids
Our classic party with added wow! Suitable for up to 50 kids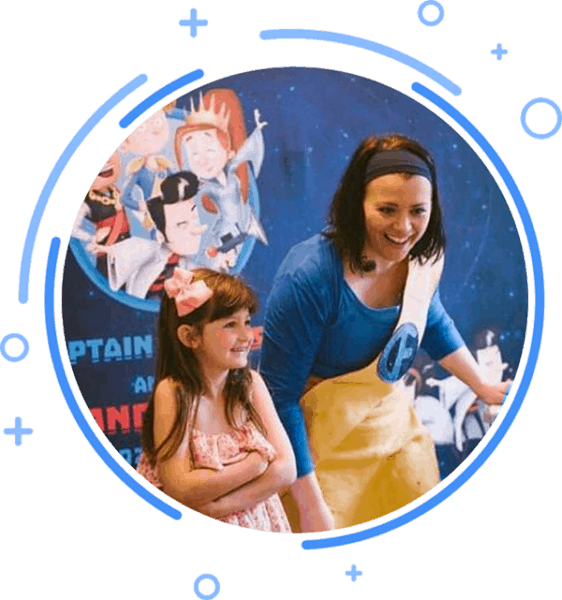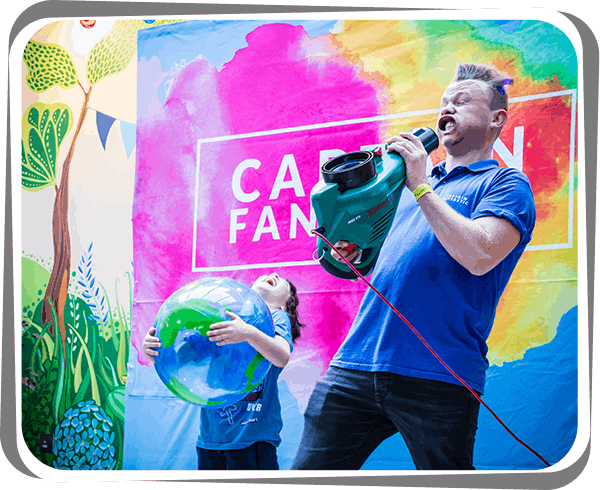 As premium but includes bigger and even more amazing magic tricks. Hosted by the company owner and show creator!
Ultimate Superhero Party Packages
A truly fantastic party that will create memories which last a life time – See our Ultimate Packages page for more information
SOME OF THE PACKAGE OPTIONS: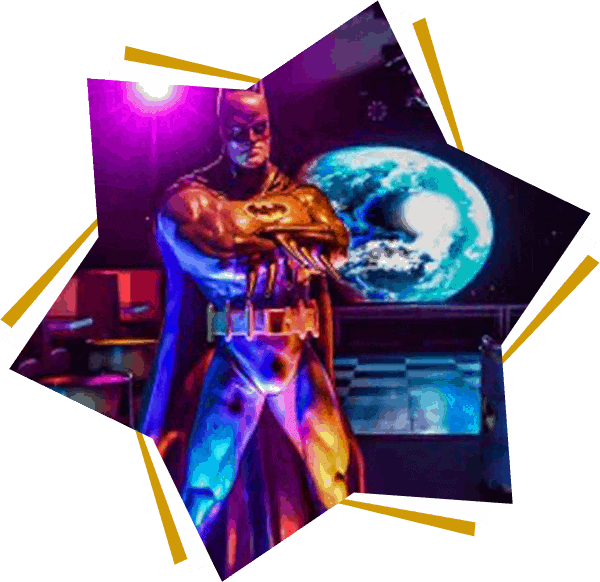 £50 off your booking in London ONLY
"Fuelled by passion... and occasionally cake"
Why not make your event even more memorable by adding on one of our extras!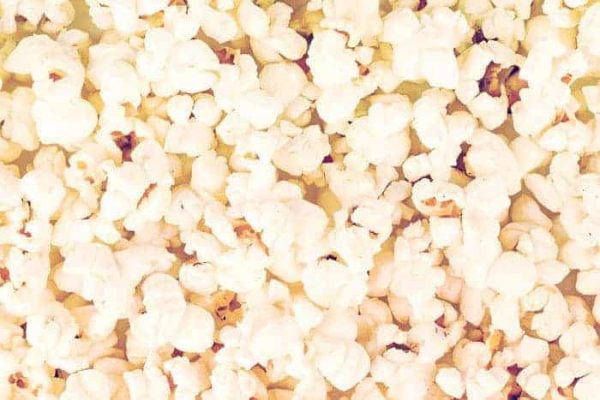 Popcorn & Candy Floss
Your little superheroes will need to keep their party energy levels up so how about adding these sweet treats to your party package!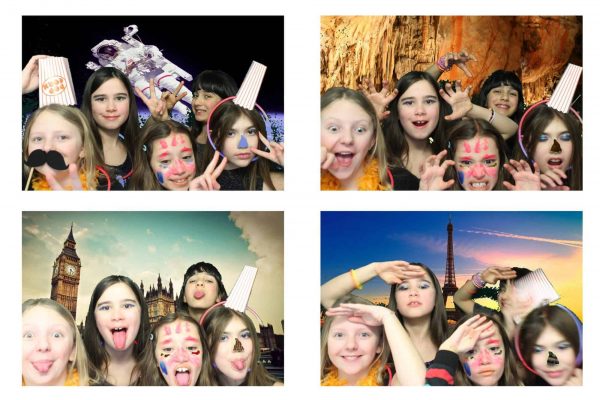 Add some unique fun with our party photo booths including a fantastic selection of props!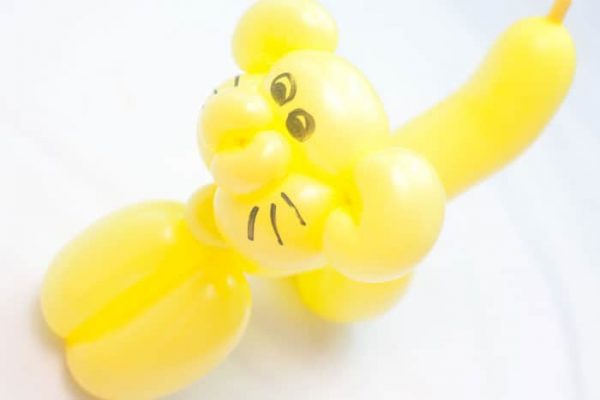 Balloon Animals
Even superheroes love a balloon animal! A great party treat to take away. Price for up to 30 children.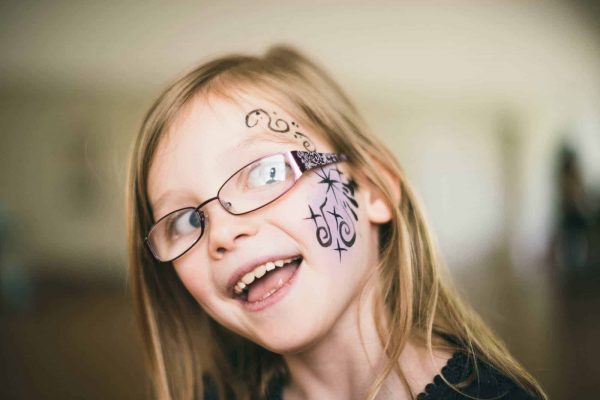 Face Painting
Make the whole day even more special with our professional face painters.
Our Superhero parties are perfect for boys and girls aged 3-7 years old, and have the benefit of being specifically designed for every young child to enjoy. If you've got a birthday, Christmas or school party to plan, let us take the reins!
The benefit of choosing Captain Fantastic is that we are here to do the work for you! Children's party planning can often be stressful, but Captain Fantastic removes any hassle, leaving you and your guests free to enjoy the entertainment and create memories that last long after the dancing stops!
There really is no limit to the out-of-this-world fun to be had at a Captain Fantastic Superhero party and with so many great features, you can be sure you're getting the most for your money. We offer a range of great packages from the starter superhero party, all the way to a full blown theatre show!
Each of our Superhero party packages is run by an expert entertainer who has been individually DBS/CRB checked alongside carrying their own Public Liability Insurance, for maximum peace of mind. Our entertainers will bring with them a great variety of party games, that are tried and tested crowd pleasers!
Each package will include balloons, games and puppets, and the premium and classic packages also include a magic show and an interactive superhero disco, so your little superheroes will be entertained from start to finish.
Intergalactic fun for everyone!
A Captain Fantastic Superhero party will help your guests explore their own brilliant imaginations while enjoying the stellar entertainment provided by our super children's entertainers. They are an excellent way to include hours of active and engaging fun and an opportunity for kids to play together, make new friends and celebrate a special occasion.
The interactive nature of our parties will provide no end of memory-making moments for parents and kids, so why not get in touch to find out more about the super time your kids will have with a Captain Fantastic superhero party!
All our entertainers are DBS checked and carry their own public liability insurance for your own piece of mind.
To find our how we can make your little star's birthday party extra special, or for more information on our toddler parties, contact a member of our team today.