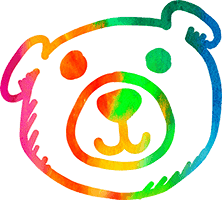 Let us help you organise the best nursery party you could imagine. Every party should be a special occasion, and every child should get to feel special.
We can theme parties depending on your requirements and most of our shows include lots of magic, bubbles, music, dancing, singing, puppets, games, interaction, and plenty of happy, laughing children!
We are trusted and loved by 100's of nurseries every year including Bright Horizons Nursery and Busy Bees Nurseries, seeing over 60,000 children across the UK! Our large team of professional entertainers are always on hand, so if there is ever a problem we've always got you covered.
We aim to take the stress away from party planning and to give you a party that everyone will remember for the rest of the year. Whether you're looking for a princess or superhero-themed nursery party, we can cater for your wish list. We're here to save the day from boring parties!
As an additional extra, we also offer a free 'Feeling Fantastic' Mindful Magic Wellbeing assembly for nurseries. We believe in educating children about mental health from a young age and introducing skills to help them in the future. Captain Fantastic puts the fun into learning, which means we can help engage children easier. Contact us now to book your free wellbeing assembly.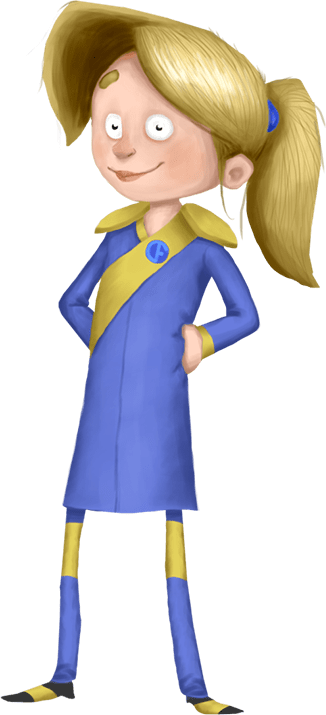 Why not make your event even more memorable by adding on one of our extras!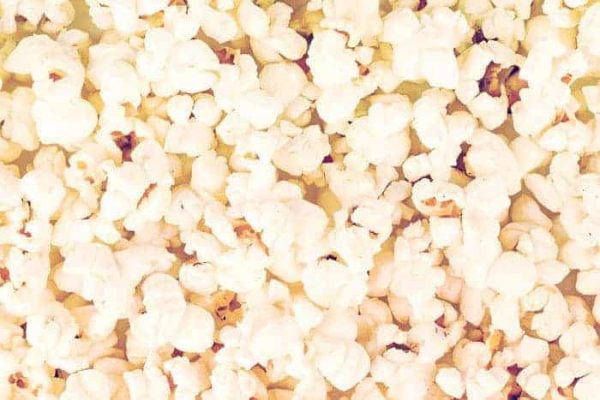 Popcorn & Candy Floss
Your little superheroes will need to keep their party energy levels up so how about adding these sweet treats to your party package!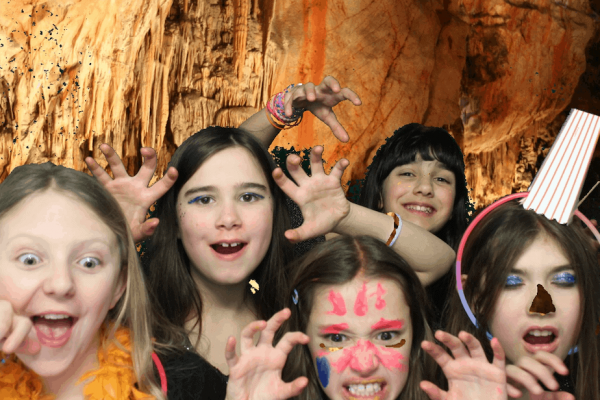 Add some unique fun with our party photo booths including a fantastic selection of props!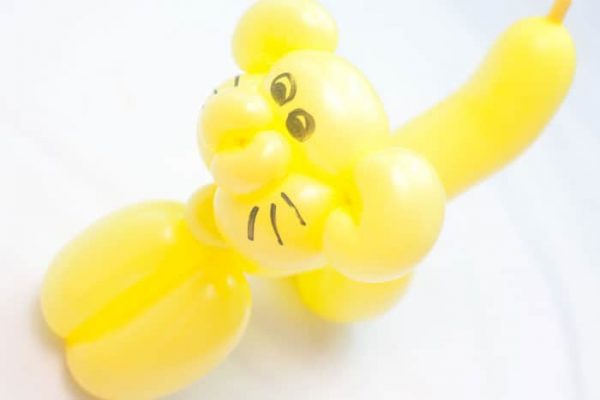 Balloon Animals
Even superheroes love a balloon animal! A great party treat to take away. Price for up to 30 children.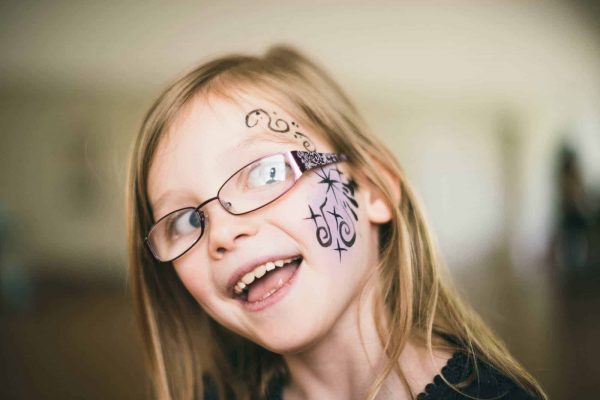 Face Painting
Make the whole day even more special with our professional face painters.