Let us help you organise the best nursery party you could imagine.
We can theme parties depending on your requirements and our shows include lots of magic, bubbles, music, dancing, singing, puppets, games, interaction, and plenty of happy, laughing children!
We are trusted and loved by 100's of nurseries every year including Bright Horizons and Busy Bees Nurseries, seeing over 60,000 children across the UK!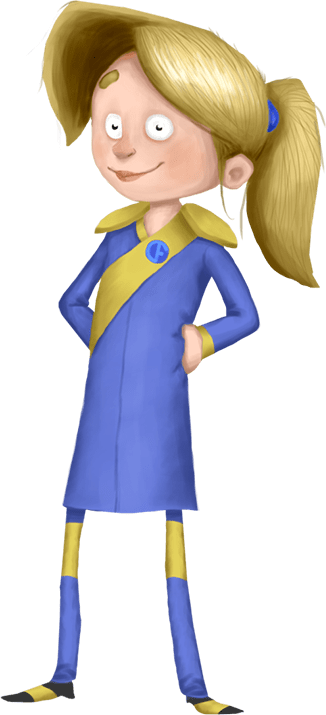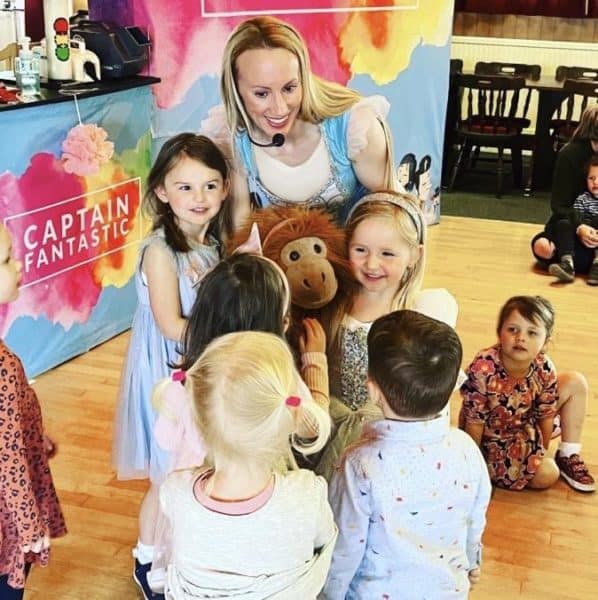 We know that Graduations are THE event of the year for nurseries. Not only is it a huge day for the little ones graduating but also one that parents will remember for years to come. We're proud to say that we've been a part of many of these special occasions, offering an interactive magic & disco party after the ceremony to finish celebrating in style! 
These shows are a mixture of magic, puppetry, disco and games. They also include one of our bubble machines to put the cherry on top of this awesome cake! We love to get the parents and staff involved in the games as well to create those incredible memories that will last a lifetime. 
It's never too early to think about spreading festive cheer at your nursery. Christmas is always such a magical time of year for the little ones and nothing helps get into that Christmas spirit more than one of our themed magic parties. 
Similar to our graduation shows, these parties offer magic, games, lots of silliness and a Christmas-themed disco. As well as our bubble machine it also includes a complimentary snow machine for the ultimate north pole experience… without any of the cold!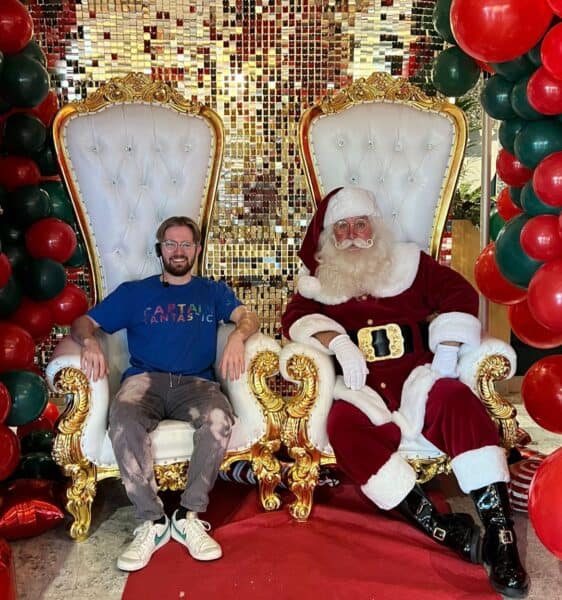 At Captain Fantastic, it's our mission to spread as much fun and happiness across the UK. 
With the current financial situation, we know how difficult it can be to make allowances for certain things which is why we're offering an exclusive discount to nurseries to ensure that the good times can keep coming without any of the worry! Below are our discounted prices and package options should you wish to book more than one event, or be booking for more than one location. 
Classic graduation & Christmas parties
Our Classic parties are hosted by one of our fantastic entertainers and include magic, puppetry, games, bubbles and an interactive disco!
Premium graduation & Christmas parties
Our Premium party includes everything in our Classic party plus it is hosted by one of our most experienced entertainers who comes with a larger set up, snow machine, smoke machine and lighting rig.
Multiple booking discount*
Whether you're booking multiple events in advance to take some of the stress off your shoulders or, you're in charge of multiple sites and want to arrange all of your events at once, these bespoke discounts aim to help with the financial aspect. You can then sit back, relax, and leave the rest to us! All you need to do is quote NURSERY2023 when booking. 
*Bookings must be booked at the same time and both deposits must be paid at the time of booking. If the second party is cancelled, the first party will then be charged at full price. Discounts can not be made in conjunction with any other offers.
Why not make your event even more memorable by adding on one of our extras? Below are our most popular extras for nurseries!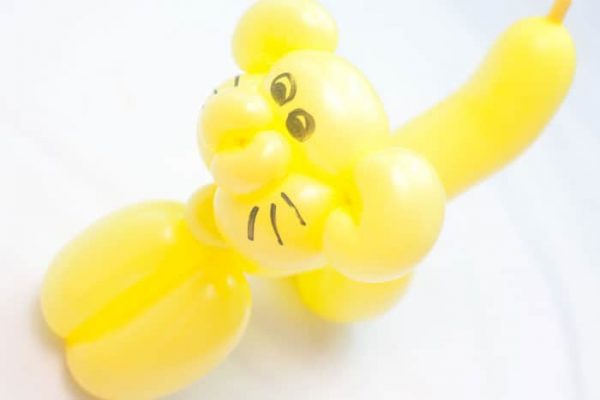 Balloon Modelling
A balloon model for every child is the perfect way to finish a party!
Choose from swords, flowers and dogs.
From
£25
for up to 30 children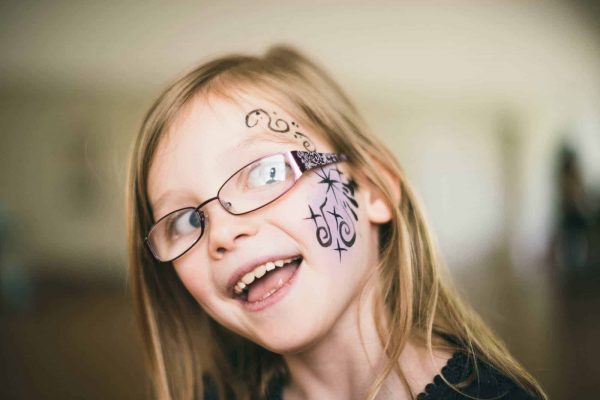 Face Painting
Make the whole day even more special with our professional face painters.
1.5 hours -18 faces
2 hours – 25 faces
(Approx)
From
£130*
*Minimum 1.5 hours
From £165 for 2 hours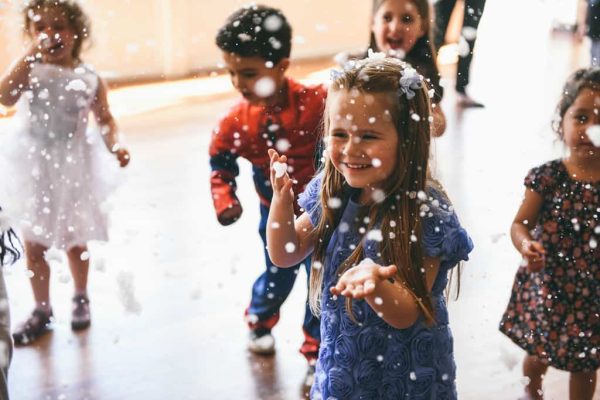 Looking for the extra wow factor for your event? These machines may be little but wow, do they get the party going!
*Snow machine is included in our Christmas parties. Please check that your venue allows these machines.