Light up your child's birthday with Captain Fantastic's brilliant range of UV Glow Discos! If you're looking for something a bit different, why not consider a super-safe and fun-filled UV disco suitable for ages 5-11?
Our young and energetic DJ entertainers will lead a completely interactive Glow disco, with games, friendly competitions and plenty of the newest chart music. Our UV discos really do include everything you need for a truly amazing time!
In a digitally distracted world, we help children to return to real life. Every party we do is catered for the ages attending, and we'll keep everything on trend and appropriate. For the 9-11yr olds, we create a more grown-up feel, making our UV discos the perfect choice for those hard-to-cater-for tweens.
With a range of UV paints, disco packages and great extras our glowing events are sure to brighten up your party… And don't panic, the UV paints don't get messy as our entertainers don't hand them out!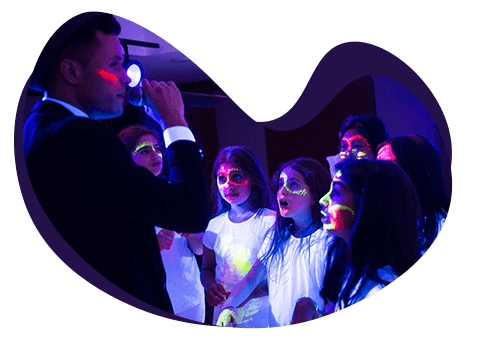 Our brilliant DJs will blast out all the latest tunes and get some awesome party games going to really light up your dance floor! Our Ultra Glow disco will take your child's party to the next level!
Book our Premium UV Glow Disco package for a crazy amount of glow-in-the-dark fun! Kids will love our fully interactive disco with games, competitions and glow in the dark prizes to be won! Make your child's party one to remember!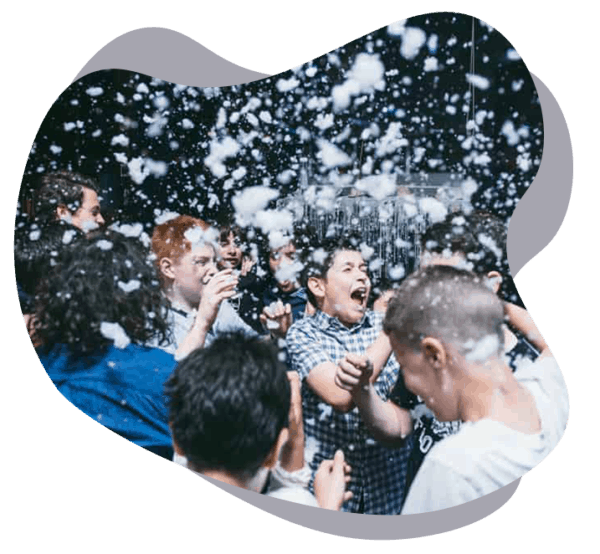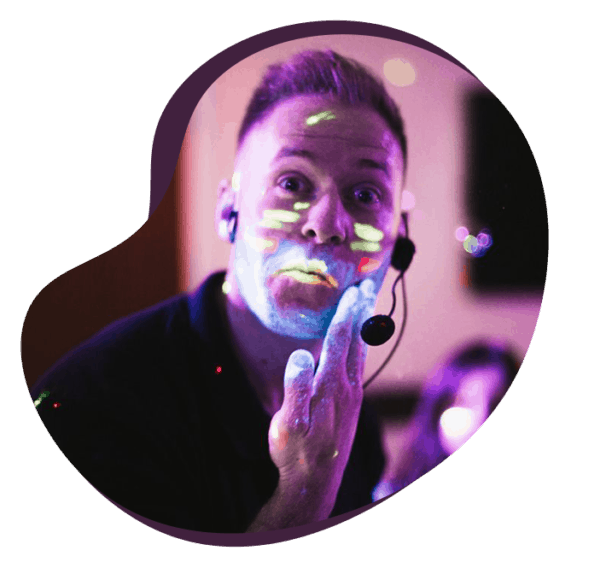 A UV disco like you've never seen before, hosted by company owner Ricky Fox! Ricky is sought-after by a long list of celebrity and corporate clients because of  his experience and boundless amounts of energy! With a whole host of special effects this Deluxe UV Glow disco is the perfect party for any celebration.
Ultimate UV Glow Disco Packages
A truly fantastic party that will create memories which last a life time – See our Ultimate Packages page for more information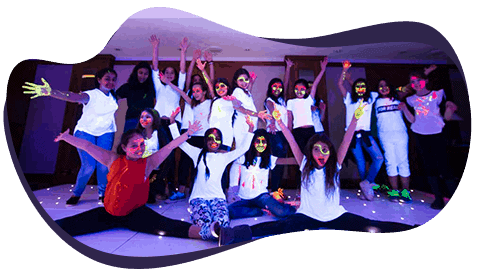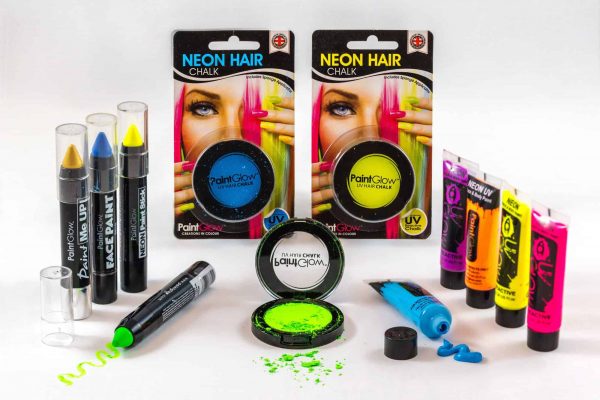 Glow Package
(Up to 20 children)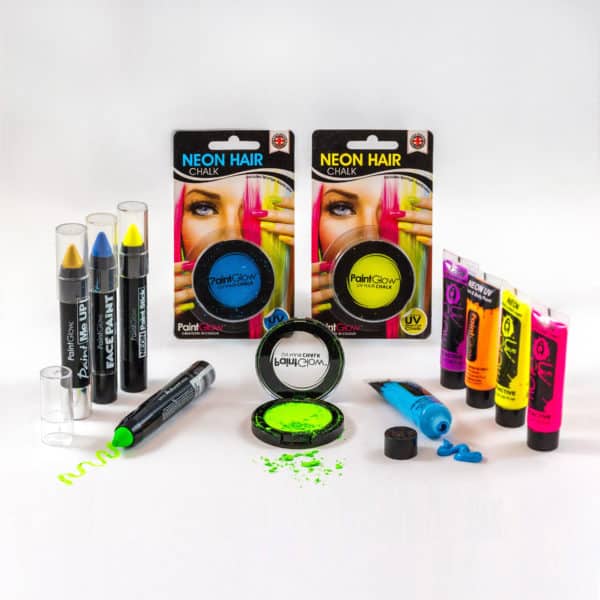 NEON Package
(Up to 35 children)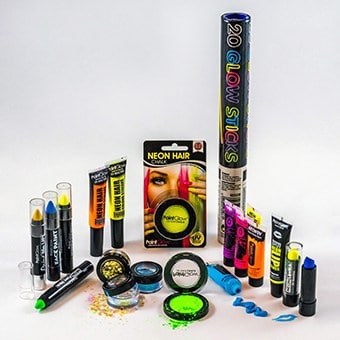 Ultimate Package
(Up to 70 children)
£50 off your booking in London ONLY
"Fuelled by passion... and occasionally cake"
Why not make your event even more memorable by adding on one of our extras!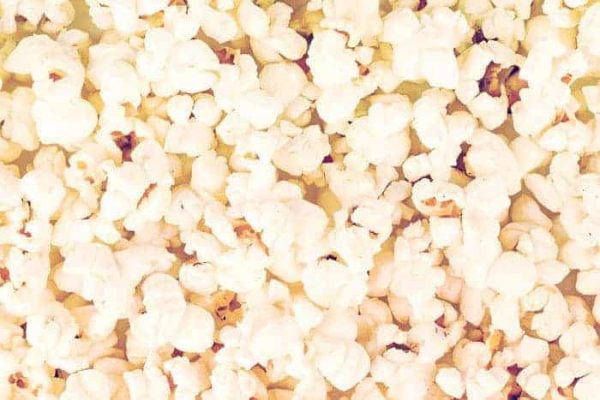 Popcorn & Candy Floss
Add a popcorn and/or candy floss machine to keep those UV party energy levels up!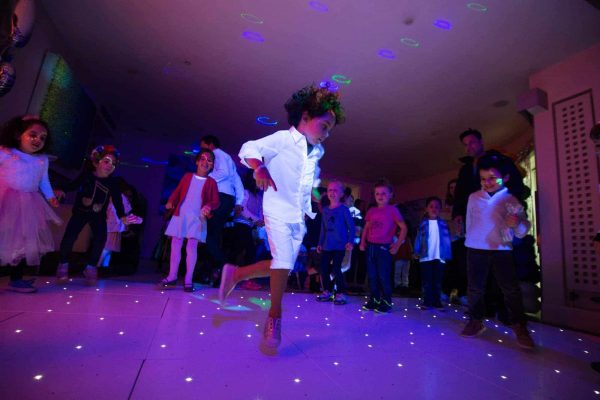 Add some unique fun with our party photo booths including a fantastic selection of props!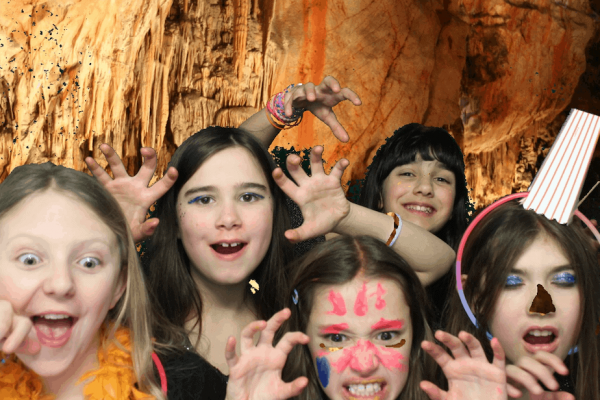 Photo Booth
Add some unique fun with our party photo booths including a fantastic selection of props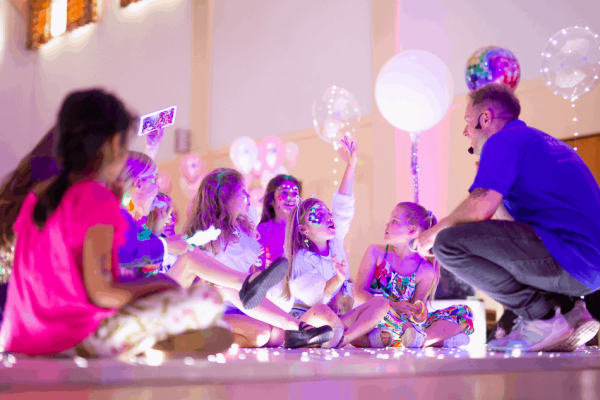 Professional Photographer
Ensure the epic memories never fade with photos taken by one of our professional party photographers.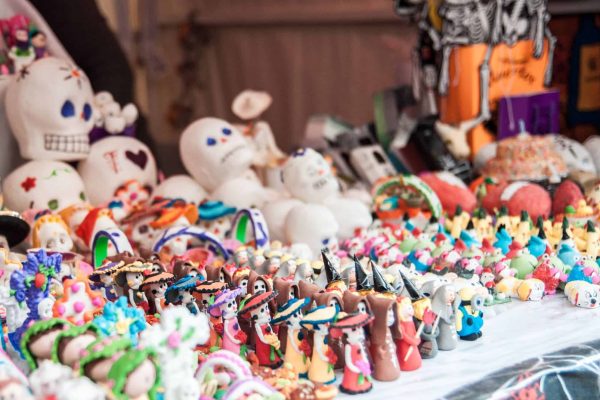 The perfect gift to hand out to your guests at the end of the party! Contents include an inflatable microphone, emoji key ring, flashing squashy ring, finger laser, touchable bubbles, emoji stickers and a punching balloon.
From
£5
for 5-11 year olds
Customers have given such great feedback about these ultraviolet events, that we're thrilled to now offer a range of event packages so that you too can find the perfect option for your children's disco. With discos to suit all budgets and briefs, every package includes a full lighting rig including our stunning UV black light cannons and is completely interactive! So whether it's a smaller celebration, or a much bigger bash, combining a non-toxic UV Paint theme is a failsafe way to make sure your children's disco really stands out.
Our children's entertainers have fantastic resources at their disposal to ensure that your guests have the time of their lives. All of our glow paint is safe, machine washable and perfect for creating an unforgettable party atmosphere that your kids will remember forever. UV paint is a fun and harmless activity that kids love and using just a dab of water, can be wiped off with no tears. Our non-toxic paints can be used on the face and the body, are easy to apply, dry quickly and 100% suitable for kids.
Though understandably, you might be wondering whether UV paint is the right choice for your child's event. Rest assured, Captain Fantastic's cosmetically certified UV resources are all solvent free and 100% safe for children to use. Generally, our UV party products will wash off although they could stain some fabrics, so please don't wear your best clothes. We take no responsibility for stains on clothes. Our party entertainers are all professionally trained and individually DBS/CRB checked alongside carrying their own Public Liability Insurance, so you get full peace of mind from professional entertainers.
Captain Fantastic and the Wonder Crew are dedicated to providing you with a fun and safe UV children's party experience. Our talented professional entertainers will make sure that each and every child has a brilliant time throughout the party. So whether you decide to incorporate a UV theme in your entertainment, or go all out with a dazzling UV disco – Captain Fantastic will make sure your guests have an ultra-fun, ultra-violet time!