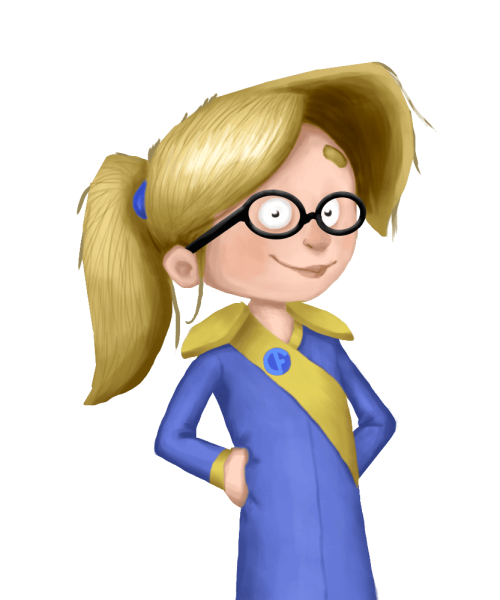 Sign up to our Newsletter to receive FREE Arts & Crafts Downloads & a Coupon Code!

Welcome to Captain Fantastic
We are extremely proud to have been awarded the 'UK best children's entertainment company' by 'FreeIndex', 'What's on for kids' & 'Junior Magazine'.
Seeing over 60,000 children every year through our kids parties, mindfulness & wellbeing after school clubs, summer camps, theatre shows and corporate events.
We cover London, Essex, Kent, Suffolk, Brighton, Gloucester, Cardiff, Glasgow, Bristol, Lincolnshire, Oxfordshire, Birmingham, Staffordshire, Bedfordshire, Berkshire, Buckinghamshire, Middlesex, Cambridgeshire, Hertfordshire and Surrey. We are constantly training entertainers in new areas, so if your area isn't listed it is still worth enquiring!

Whether you have a little princess, a wanna-be superhero or a trendy tween who loves to dance.
If you want to celebrate the end of year with a bang or bring in Christmas with lots of cheer – Captain Fantastic has got it covered.​
With lots of staff and their families to keep happy, let us take away the stress by creating a magical and completely interactive event to keep not just the kids happy, but all the adults too! Take a look at our popular already made packages.​