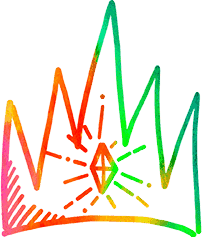 Get the school holidays started the right way with an epic summer party. Whether it's a school leaving party or you just want an excuse to get your friends and family together, Captain Fantastic is here to save summer. We can supply the popcorn & Candyfloss and all the other summer party essentials.. We can even do the invitations! The party can be based around a theme too; we have some great ideas, from Hawian to unicorns to the Mad Hatter's tea party, or even a traditional garden party. We think outside the box to give your children the best party, and leave them feeling fantastic.
We are great at entertaining children of all ages and keeping them engaged throughout the party. This means you can sit back, relax and enjoy the sunshine! (British weather dependent, of course).
Captain Fantastic can provide goodie bags for all of the little guests, balloons, room decorations, and even creative stations for arts and crafts. Just let us know the sort of thing you have in mind, and we can get planning your perfect summer party. Get in touch today to book a free consultation.