Families from across the country have been entertaining themselves brilliantly over Zoom, creating their own quizzes and games. Since then we've had huge amounts of enquiries asking our entertainers to help make the experience more professional and fun! With our family challenge parties, you can say goodbye to the commonly used phrases "Can everyone stop speaking at the same time please?" and 'Mum, we can't hear you, you're on mute!".
Our family challenge parties have been specially created for up to 12 families to battle against each other in a fun and creative way.
Challenges includes a music round, blindfolded drawings, scavenger hunts, kids vs adults, memory tests and loads more interesting and hilarious things!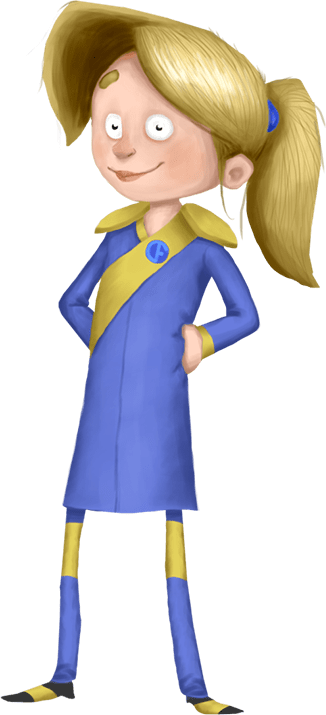 We've made it our mission to keep you entertained and to bring happiness to all your homes, so whether it's your child's 7th birthday or your 40th, these parties are perfect.
If you're not up to date with phones or laptops and are confused by technology, don't panic – We make it super easy for you!
No party is complete without a party bag!
A super safe & fun way to keep the party going – Our interactive party pack is full of lots of different challenges for all the family.
Send to every guest for just £10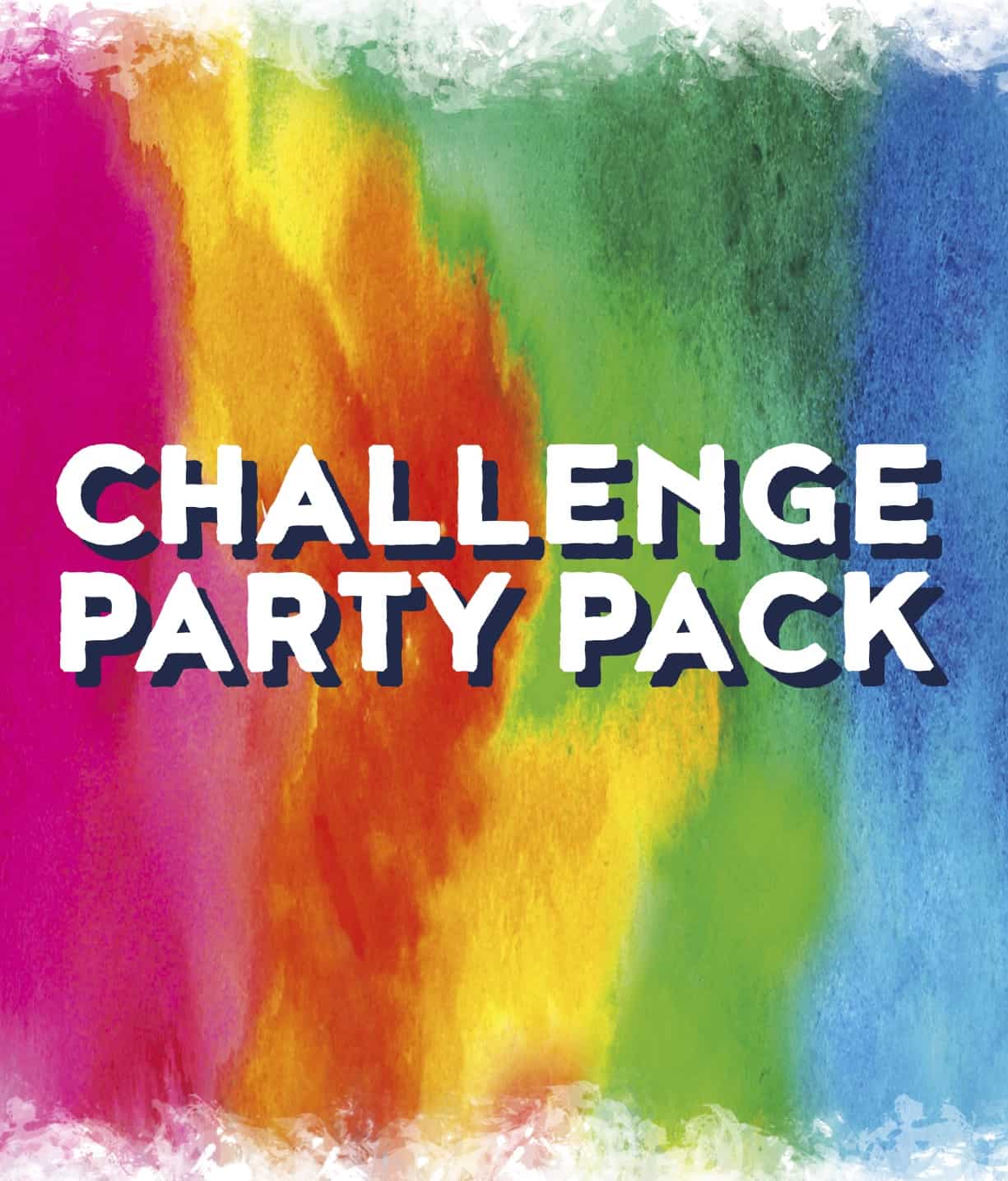 "Fuelled by passion... and occasionally cake"
Our online interactive family parties are perfect for everyone! Relax, get involved, have a laugh. Let our professional quiz masters and entertainers take the stress away and create and host a personal online party for you. You can invite kids and parents, or just adults. It can be a child's or adult's birthday, or no birthday at all! We've hosted small parties for just 3 families and large events for up to 15 families. We recommend between 4 – 12 families/screens to get the most out of it, but we can deal with however many you invite!
These parties are really interactive, a bit bonkers and although they're 'fun' rather than 'competitive'… there is nothing funnier than the adults getting super competitive against each other!
The benefit of choosing our company is that we are a team of talented and experienced actors who are highly adaptable and fun.