With so many birthdays & leavers parties happening during lockdown, we couldn't let the virus ruin anyone's special day! We've made it our mission to keep entertaining and bringing happiness to all the households & schools celebrating by launching our interactive online challenge parties.
These parties have been specially created for 7 -11 yr olds, absolutely perfect for a birthday or leavers party. We make them feel completely connected with all their friends with fun and silly age-appropriate games and challenges. Including funny dares, dance competitions, a music round, blindfolded drawing, memory tests and scavenger hunts to name just a few!
We even offer a downloadable and safe challenge party bag that can be sent to all the guests attending, and even create a bespoke animated invite sent via WhatsApp or email.
No party is complete without a party bag!
A super safe & fun way to keep the party going with our interactive party pack.
Send to every guest for just £10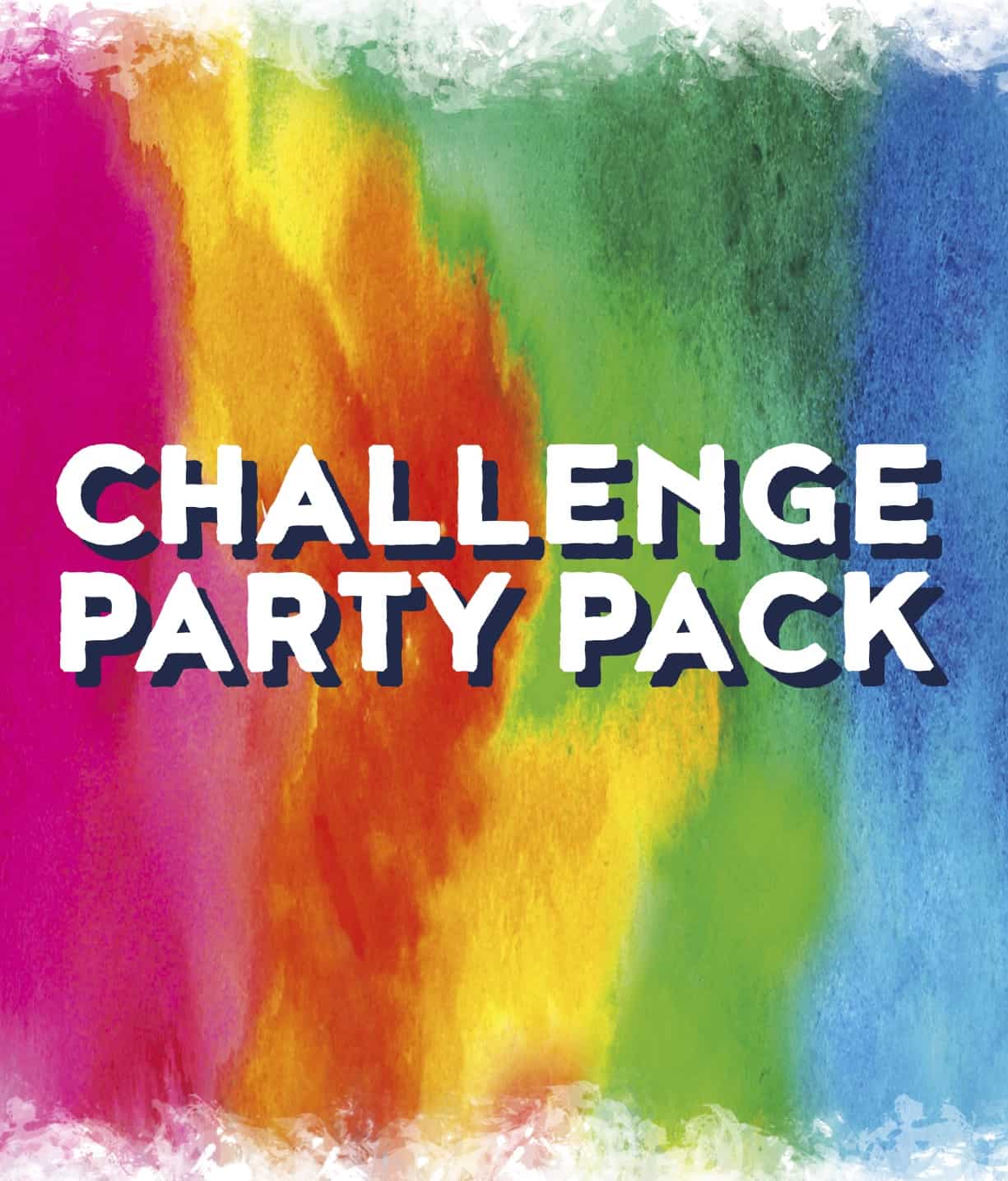 "Fuelled by passion... and occasionally cake"
Our online interactive challenge parties are perfect for boys and girls aged 7-11 years old and have the benefit of being specifically designed for every child to enjoy.
The benefit of choosing our company is that we are a team of talented and experienced actors who are highly adaptable and fun!
We understand how hard times are at the moment and we want to help in any way we can. Children's party planning can often be stressful, but Captain Fantastic removes any hassle, leaving you and your guests free to enjoy the entertainment and create memories that last long after the party stops!