Birthdays for children are something extremely special and we've made it our mission not to let this virus ruin any one else's fun – This is why we've launched our online interactive parties to prevent any more children's birthdays being missed or postponed!
With many families now staying home and keeping safe, we hope this will give parents and carers as much relief as possible.
Our professional entertainers will completely engage your children through your phone or laptop over Zoom, Skype or Google Hangouts. We can also send 'invites' to all your children's friends who are at their homes too, this way everyone can still experience the party (technology ey?).
If you're not up to date with phones or laptops and are confused by the idea Skype, zoom or google hangouts…  Don't panic – We make it as easy as possible for you by explaining how to set it all up and enjoy.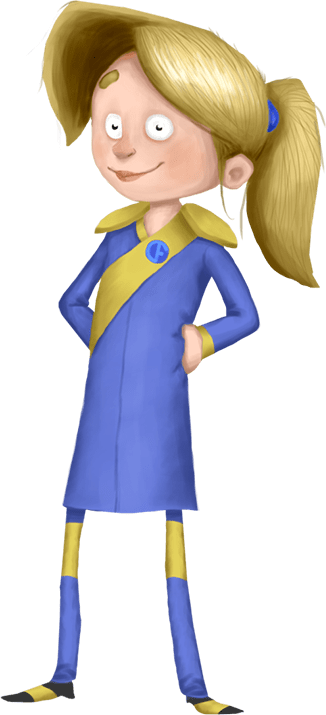 "Fuelled by passion... and occasionally cake"
Our online interactive parties are perfect for boys and girls aged 2-7 years old, and have the benefit of being specifically designed for every young child to enjoy.
The benefit of choosing Captain Fantastic is that we are here to do the work for you! We understand how hard times are at the moment and we want to help in anyway we can. Children's party planning can often be stressful, but Captain Fantastic removes any hassle, leaving you and your guests free to enjoy the entertainment and create memories that last long after the dancing stops!