We are so excited to announce our incredible partnership with Paradise Wildlife Park – one of the most incredible Zoo's in the UK!
It's hard to visit all the Zoo's and wildlife parks at the moment, so we thought we'd bring them to your screens! 
Our newest Zoo Paradise Parties are fun, educational and creative! Hosted by one of our fantastic entertainers, who will play awesome animal themed games and then take your guests on an adventure around the zoo!
Choose your favourite enclosures to visit between the cheeky meerkats, the cute penguins, the amazing lions, the incredible reptiles, the lovely lemurs and even the scary dinosaur enclosure! Roar!
Plus the best thing is, you're helping to fund all the animals and the park as they're in desperate need of help right now.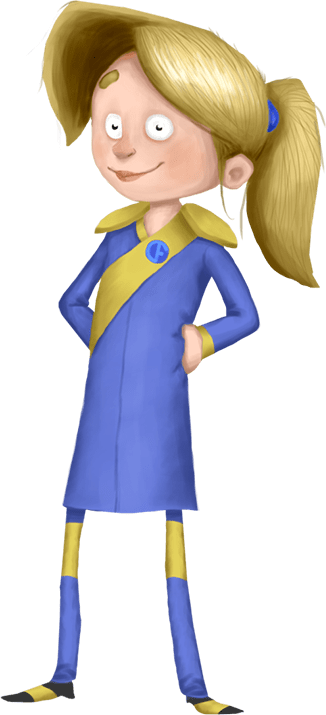 Loads of animal fun! Plenty of fun games and adventures round the park.
Party hosted by our top entertainers, and the option to visit more animal enclosures. 
Our newest Zoo parties are perfect for boys and girls aged 4-8 years old who love animals! We know that some Zoo's are starting to re-open, but it's hard to get up close and personal with all these amazing creatures. We've teamed up with Paradise Wildlife park to give you the best of what Captain Fantastic & Paradise wildlife Park have to offer – together. 
Captain Fantastic will entertain the children with loads of fun Zoo and animal themed games, and then we will pass you all over to the incredibly talented Zoo keepers who will take you around their park. We're allowed to visit the lions, the lemurs, the penguins, the reptiles the meerkats and their fantastic dinosaur enclosure (where all the dinosaurs move!).
The Wildlife park costs thousands of pounds to run every single day – Through Covid, loads of zoos and parks like these have really struggled. By booking one of these parties, you're really helping to fund the park and the animals!