Zoom straight into the fun with our most popular Online Summer Camp! 
Our experienced entertainers are all professional performers that will help save the holiday period with an unforgettable 5 day camp! 
So far we've already got Wacky Science, Pirate Craziness, Games Galore, Fun Fitness, Dramatic Drama, Super Super hero time, Our very own Magic Workshop plus even a Master Lego Building session!
 Packed with plenty of laughs, entertainment and educational games. 
The course will be running from 3rd – 7th August and perfect for 5-8 year olds.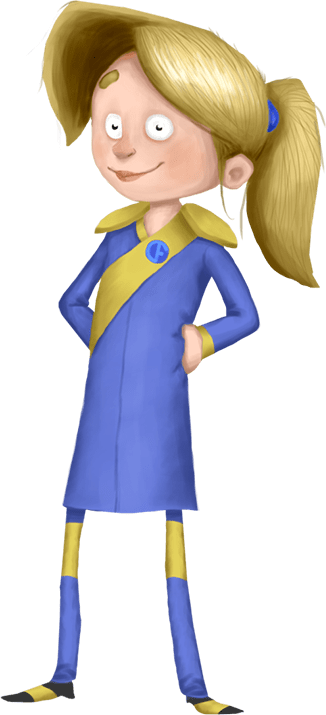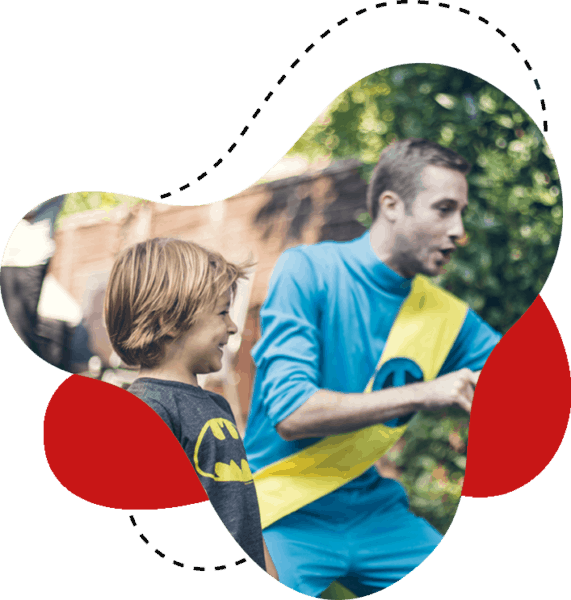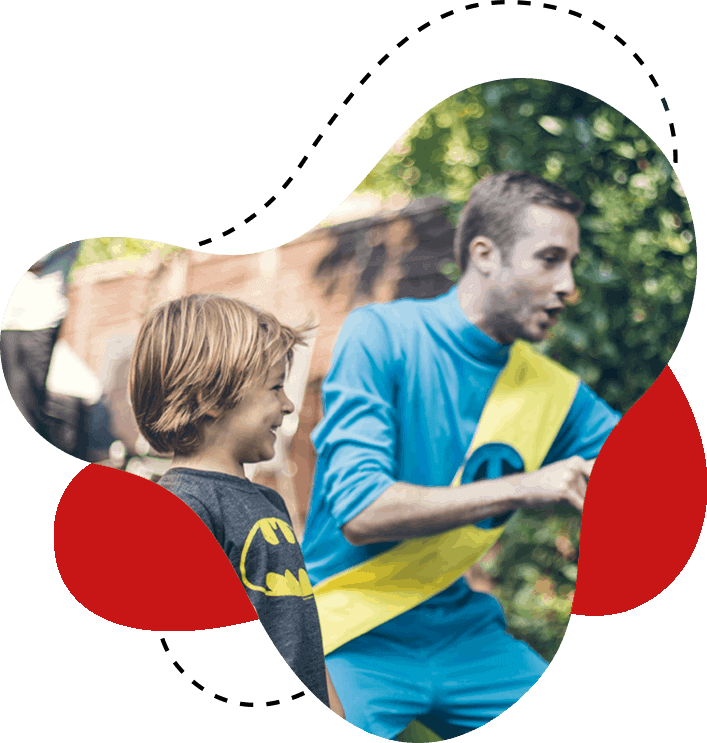 Ideal for parents wanting a summer break themselves! Let us take the stress away of keeping your kids occupied and happy every day!
Date: Mon 3rd- Fri 7th August.
3 hours a day between 10-1pm, from Mon-Fri.
Price: £35 per household. 
For those who can't commit to the entire week, we have a daily drop-in option at £10.
Date: Mon 3rd-7th August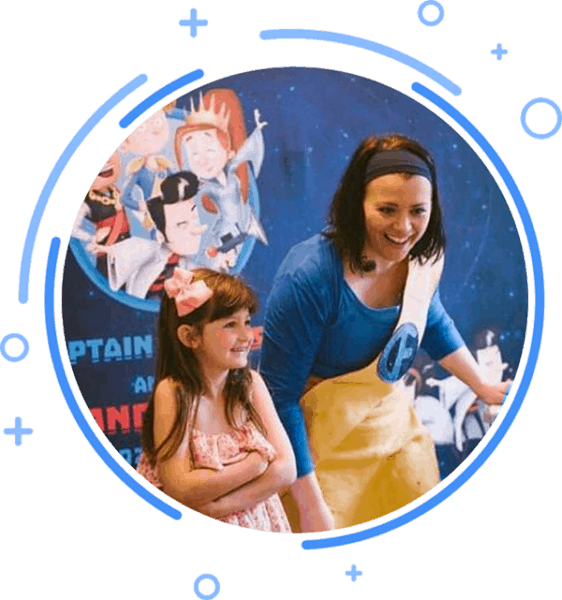 Who Is the summer camp for?
Our Summer camps are always super popular and loads of fun! This year due to coronavirus we're doing an online version through Zoom. We've done over 1000 online parties already and cleverly adapted all our games, competitions and educational activities to work perfectly online.
These are perfect for boys and girls aged 5-8 years old.
The benefit of choosing Captain Fantastic is that we are here to do the work for you! Keeping all your children busy, and more importantly entertained during the summer break. Let us make it that little be less stressful and create memories that last long after the sun goes in! (That's if it actually comes out in the first place!)