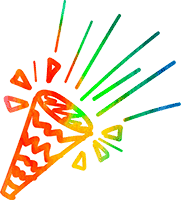 Social Distancing Parties

We've all been Social Distancing for what seems like a lifetime! It's about time we're allowed to socialise and celebrate with our friends and families, but it's also important to remember that many things may take a little longer to get back to 'normality'. One of those being children's parties… But do not fear, Captain Fantastic is here!
We are extremely proud to have led the way in children's entertainment throughout lockdown. We have been featured on Sky News, BBC, Heart Radio, Daily Mirror, The Telegraph and several other publications for our creative adaptability as a business and our passion to continue to spread fun, joy and happiness no matter what.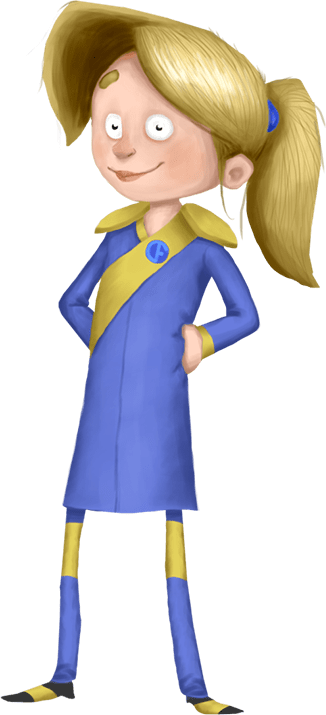 We've created a concept of kids parties that incorporates social distancing in the cleverest and most creative ways, ensuring that all your cheeky monkeys are able to celebrate their special day safely in style.
The 'new normal' for kids parties
Our social distancing parties have been launched according to government guidelines (These will change periodically over the next few months – more details here – Roadmap to Parties ) Our parties will adhere to official rules and regulations at all times, to ensure we are entertaining safely and responsibly.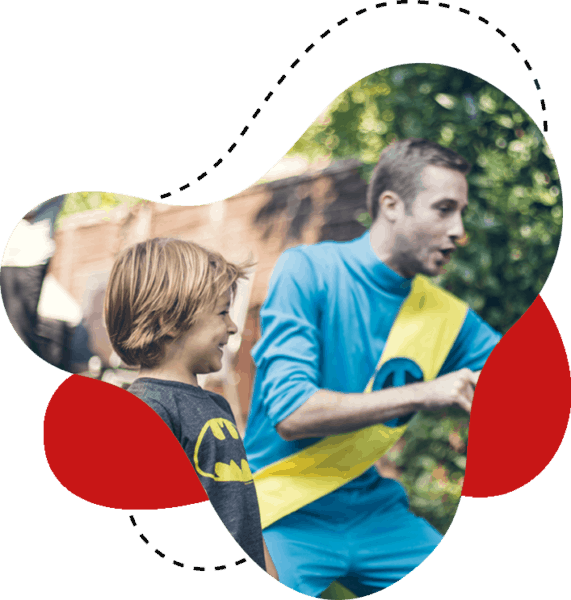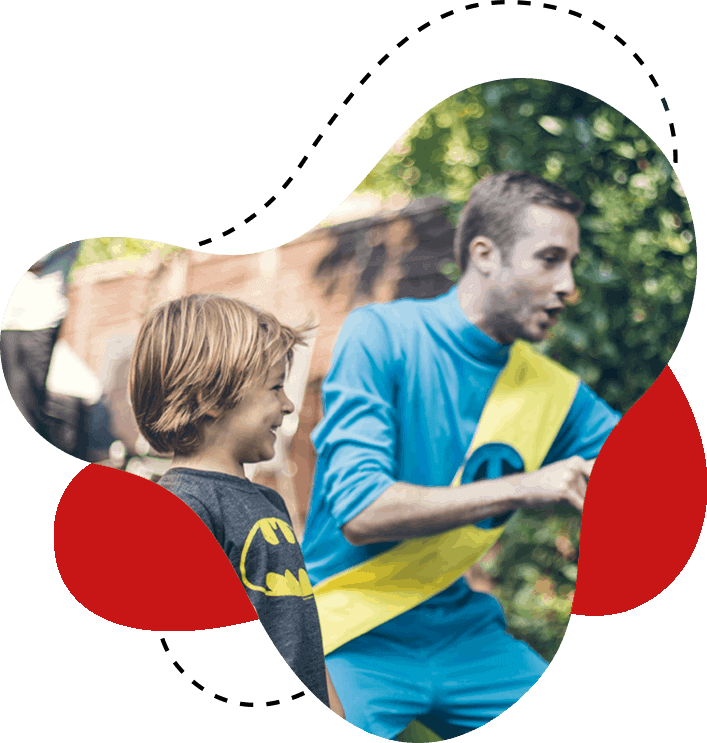 Loads of magical themes to choose from including Superhero, Science, Princess & Pirate.
Let us entertain you (from a distance) either in your garden, in the park, in your home or venue or somewhere else that's safe & suitable.
You could choose to host the party for your immediate family, or invite a small group of friends if it's safe to do so. (Maximum numbers will apply to adhere to government guidelines – more details here – Roadmap to Parties.)
We have created a special Challenge Party that is perfectly suited for social distancing.
Packed full of hilarious challenges & games such as blindfolded drawing, funny dares, dance competitions, a creative quiz and scavenger hunt to name just a few!
This clever new party can be just for your children, or catered to the entire family… Or better yet, battle (safely and at a distance) against other families.
Maximum numbers will apply to adhere to government guidelines – more details here – Roadmap to Parties.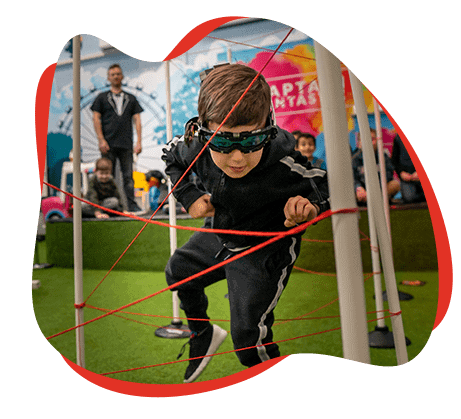 "Fuelled by passion... and occasionally cake"
Our social distancing parties are perfect for boys and girls aged 2-11 years old. We've also introduced family parties, so if it's not safe to invite your friends, you can do the whole party as a family. Each social distancing party has been specifically designed for everyone to celebrate safely and have fun.
The benefit of choosing Captain Fantastic is that we are experts at what we do. Children's party planning can often be stressful, but Captain Fantastic removes any hassle, leaving you and your guests free to enjoy the entertainment and create memories that last long after the dancing stops!
We may be going through a global pandemic, but we're here to help you celebrate your little superheroes, who are bravely navigating their way through the chaos of this changing new world.