Children's Entertainment near Bromley
Kid's parties near Bromley
For truly amazing children's parties near Bromley, Captain Fantastic have all your needs covered. Voted number one on Freeindex, we are passionate about providing awesome party entertainment that children, and adults, love.
With magic tricks, puppets and plenty of sing-along fun, our entertainment shows will amaze from start to finish. Or how about dancing away at one of our fully interactive discos? Our DJs are full of energy and really know how to get the party started. And with a variety of packages, from our suitcase-sized parties to our amazing bespoke events we're sure to have a party to suit your space, whether that's at home or the local scout hall.
Captain Fantastic is also transforming School parties near Bromley. Our specially written shows for children in Key stage one are a perfect for any school celebrations, from Christmas to the summer fair! And how about creating some memories for your school leavers with one of our disco packages, you can even add a personalised photo booth to make the night really special!
Other areas we cover for parties in London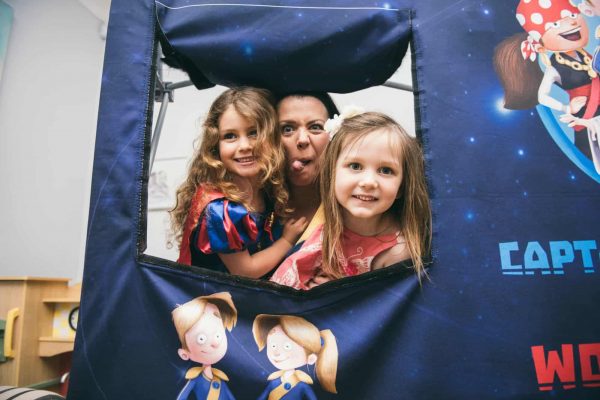 Jumping jets! Our superhero parties are our best-selling party package – zoom around the galaxy with Captain Fantastic and follow him (or her!) on his amazing adventures.
Our science parties are stuffed full of crazy experiments, including elephant's toothpaste, a vortex generator and leaf blower madness, as the Doctor subtly teaches a bit of real science along with the fun of bubbles, music and games.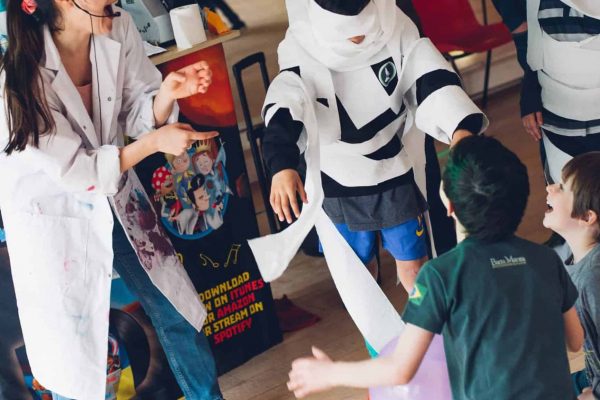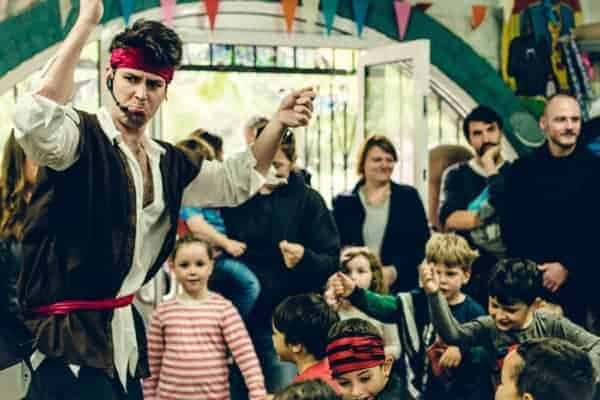 Join our very own Pirate Polly/Pete on their adventures. They'll transform the children from 'cabin boys and girls' into real pirates, who'll meet Jolly Roger, walk the plank, hunt for pirate treasure…
Princess Aria welcomes the children into her magical fairy tale adventure as she races to get to the ball in time. With the help of Freddie the Frog, the children must get past obstacles such as the Wicked Witch (BOO!) and the field of sleepy flowers so they can all live happily ever after!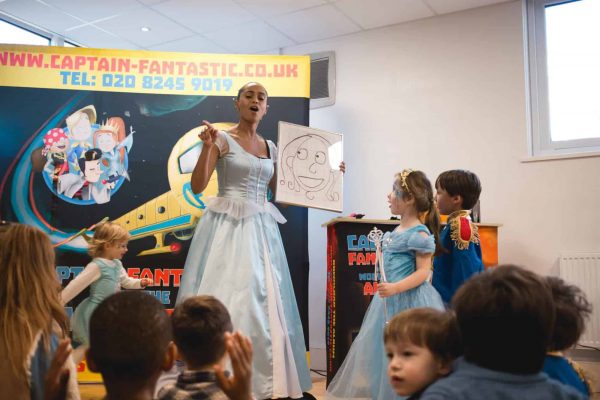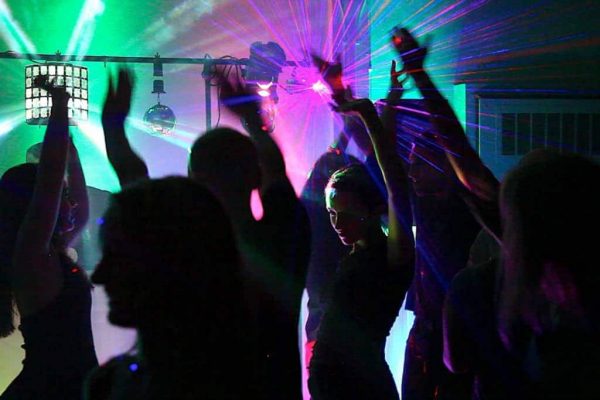 Each of our interactive children's discos comes with top-of-the-range equipment, spectacular lighting and plenty of bubbles to keep everyone entertained!
Our UV glow parties are taking the UK by storm. The main lights go off, and the Ultra Violet cannons switch on! The room is filled with a purple haze, and everyone is glowing in bright neon colours under the UV lights.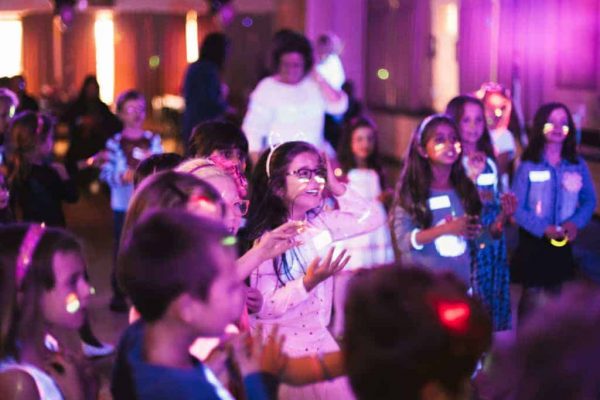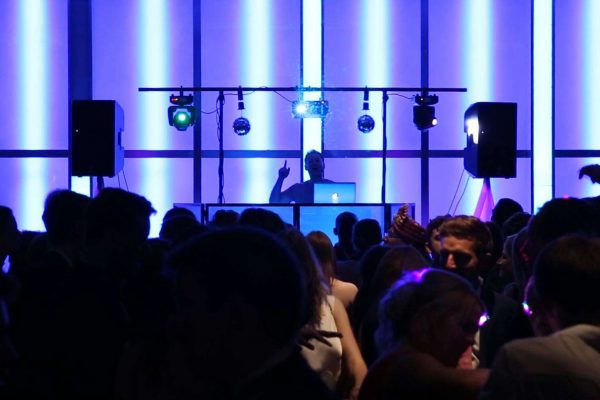 More than just a disco, our Master DJ parties give your child the chance to amaze their friends with their awesome DJ skills! Includes a private DJing lesson prior to the party for your child to skill up.
Does your child want to surprise their friends with a spectacular dance show? Then this is the party for you. With a private dance lesson before the party, your child can set the dance floor alight.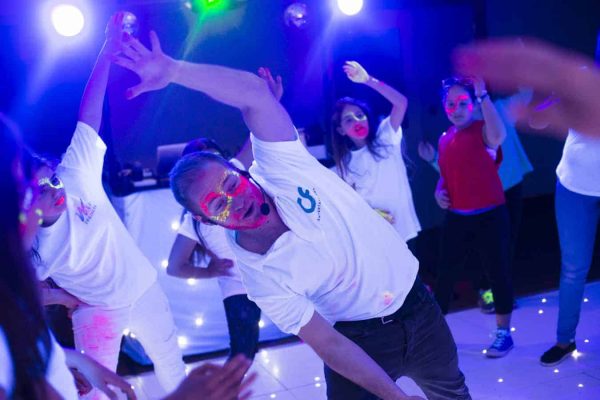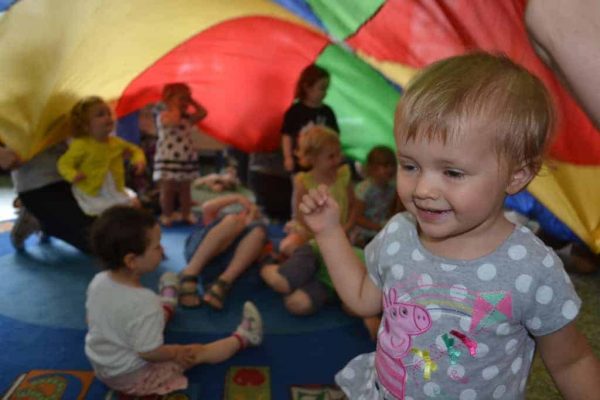 All of our toddler party entertainers are bursting with energy and will put on a party your little one will never forget (whilst also minimising the stress on you!).
Captain Fantastic Children's Entertainer Reviews Bromley
A selection of reviews from our clients in Bromley. 
Coming Soon
Some venues from our partners in Bromley.
Coming Soon