Getting dressed up as your favourite character, or your favourite ghoul, is one of the best things about Halloween. Whether you're going out trick or treating, staying in with some friends or heading out to a Halloween party, you'll need a costume that does the event justice. Here are some of our favourite fancy dress ideas for Halloween 2019.
Pokémon
You would have thought the Pokémon craze would have waned by now, but you'd be wrong! These colourful characters are still popular with kids and young teenagers. Unless you're very good with a sewing machine, you'll probably want to buy a readymade Pokémon costume for your child. Again, as there are plenty of Pokémon to choose from, you can easily use the theme to dress all your kids, creating your very own live version of Pokémon Go in the process.
Check out our very own entertainer, Megan, partying with Pikachu and Eevee at the Official Pokémon Pokéween event.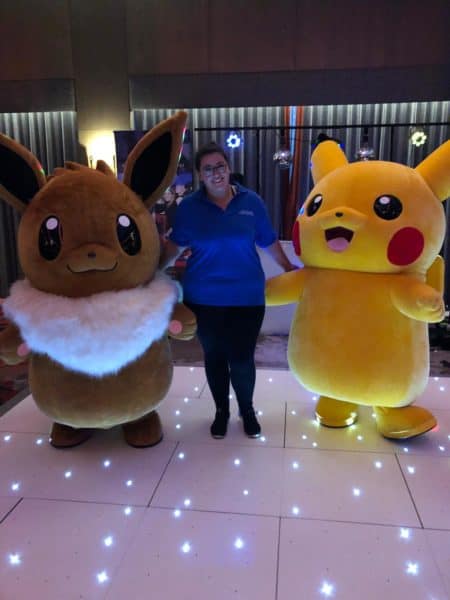 Go classic
When it comes to creating stylish Halloween costumes, you really can't go wrong with the classics. Witches, wizards, skeletons, bats, cats and spiders always go down well and can be adapted to suit kids of all ages.
You should be able to find a good selection of classic Halloween costumes online or in your local fancy dress shop. Alternatively, you can use face paints, fabric and a bit of creativity to make your own bespoke costume. The advantage of making your own outfits is that no one else will have the same look and you can make the costume to fit your, or your child's, exact measurements.
Harry Potter
As well as being one of the most popular kids' characters of all time, Harry Potter is a wizard, making him a great choice for a Halloween costume. Luckily for parents, a Harry Potter costume is pretty easy to put together. All you need is a white shirt, a black cloak, some round glasses and a bit of face paint. If you need to create costumes for more than one child, you can simply recreate the look and dress your other kids as Hermione, Ron and the rest of the Hogwarts gang.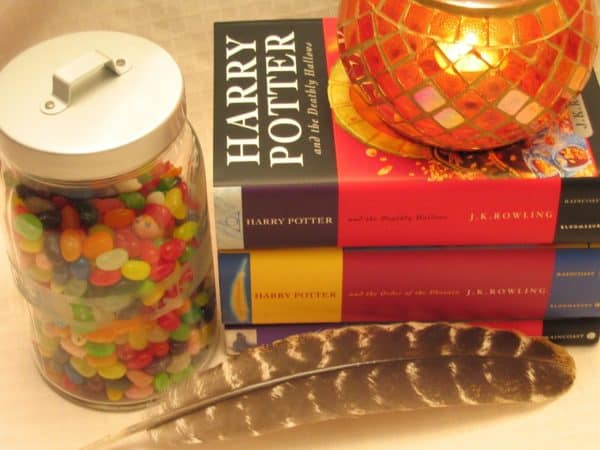 Pirates
Pirates are another classic choice for Halloween and, like a Harry Potter costume, a pirate look is pretty easy to achieve. You'll need a flowing white shirt, an eye patch, a bandana and a sword. Complete your look by securing a fake parrot to your shoulder.
If you like the idea of dressing as a pirate, and if it's your turn to host the Halloween party, you could theme the entire event around the scoundrels of the sea. Hire some professional pirate party entertainers to lead pirate-themed games and events to get your party off to the perfect start.
Superheroes
Superheroes are another great choice for an eye-catching Halloween outfit. You can either dress your child as a famous superhero or work with them to create their very own superhero persona. This can be turned into a fun activity and is a great way to get your child thinking creatively.
Check out more fancy dress ideas here, or get more great party ideas for every occasion by exploring our site today.