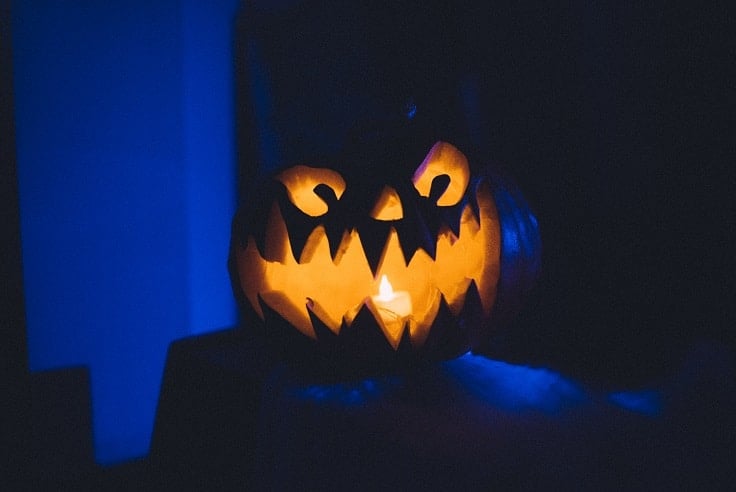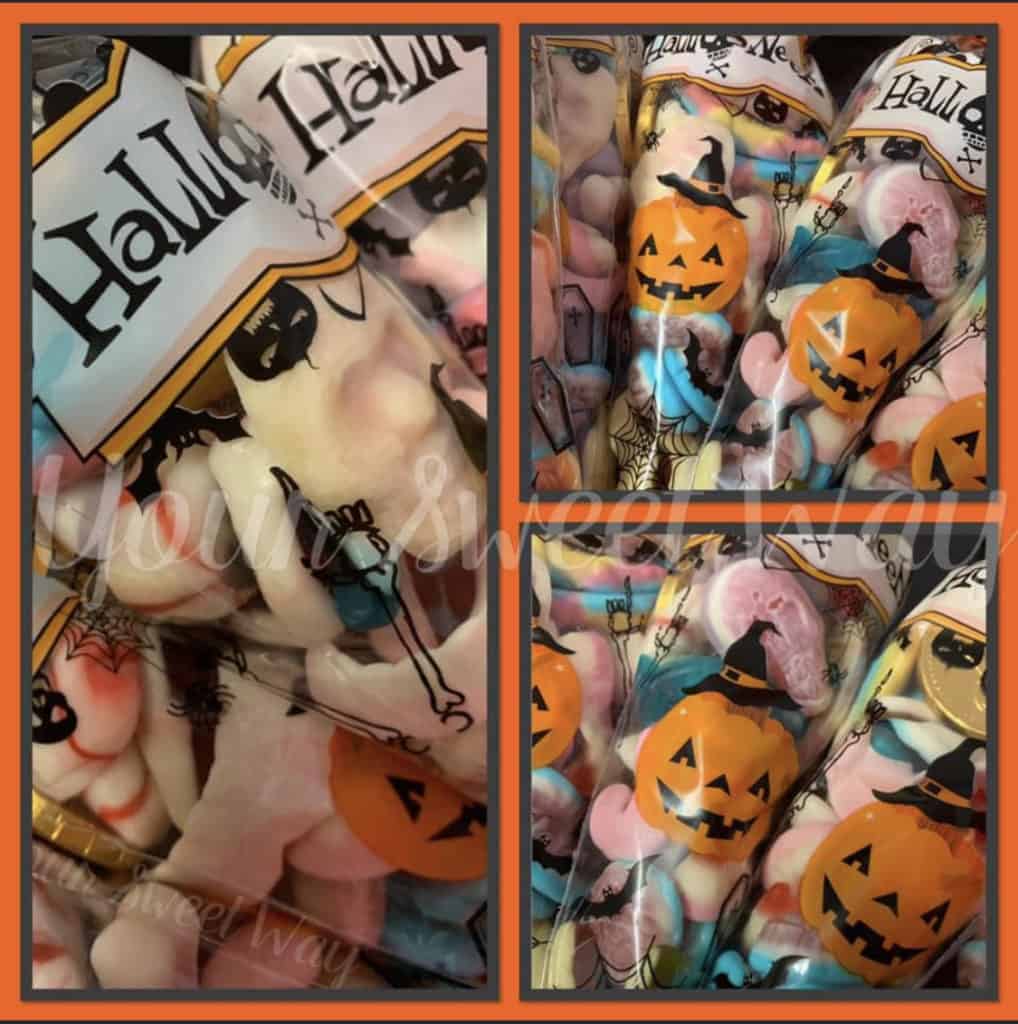 Make sure your little monsters don't miss out on the Halloween fun this year. Join our virtual trick or treating experience over Zoom!
Captain Fantastic has been kidnapped and it's your job to go door to door meeting the various residents of Spooksville and gather clues, complete challenges (and collecting plenty of sweets along the way!) in order to find him!
With live actors behind each door, this is the 2020 way to do Trick or Treating from the safety of your living room!
Will you make it to the last door and save the Captain?…
31st October – Multiple start times.
Each show lasts approx. 45 minutes
Suitable for 4-10 years.