Although it's something that's more commonly associated with teens and older people, mental health is now a major issue for kids of all ages. According to figures released by the NHS, one in eight people under 19 experienced a mental health disorder in 2017.
The study showed that a shocking 9.5% of five to ten-year-olds had a disorder, while 14.4% of 11 to16-year-olds struggled with their mental health. On top of the diagnosed conditions, thousands more young people are coping every day with some form of stress, anxiety or depression.
For parents, this mental health crisis is a real concern. A lot of mums and dads feel helpless when it comes to supporting their kids and many don't know where to get the help and information they need to make a difference.
Although there are no magic cures for mental health conditions, there are steps that parents can take to help their kids deal with anxiety, depression, stress and other negative emotions. One of the best ways to help kids is to teach them mindfulness. This simple but powerful practice can help young people to control their thoughts, cope with their emotions and live happier, healthier lives.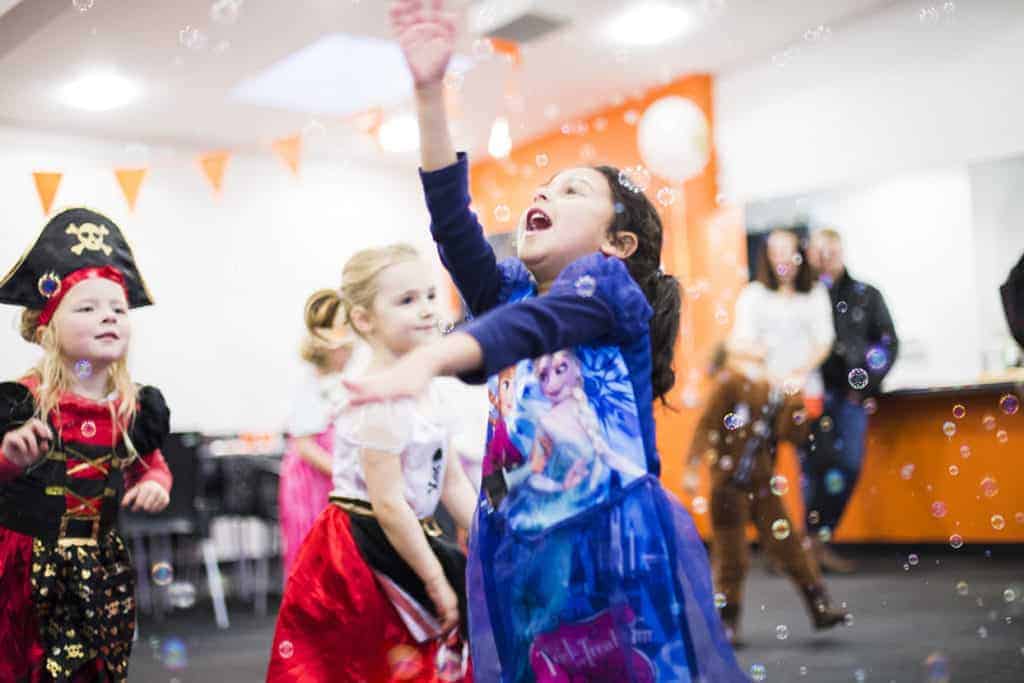 What is mindfulness?
Mindfulness is the psychological process of brining your attention and focus to a specific moment. Practicing mindfulness helps kids, and adults, to increase their awareness of the present moment, let go of worries, stresses and anxieties and make the most of each and every day.
A lot of mindfulness practice is relatively simple. Exercises often include breathing, meditation, visualisation and awareness. Most mindfulness techniques can be practiced in just a few minutes, helping to stabilise your emotions, stop your brain going into overdrive and calm your nerves.
The more regularly you and your kids practice mindfulness, the more of an impact the techniques you learn are likely to have on your life. Practicing mindfulness with your kids from when they're small can help to provide them with the tools and the experience they need to cope with the pressures of growing up and the challenges they'll face along the way.  
How can mindfulness help our children?
Children are exposed to a barrage of stresses and strains throughout their school days, and even before. From general challenges like coping with academic work and making friends to more specific cases like dealing with divorce or the death of a loved one, kids have to learn to cope with a wide variety of situations as they go from childhood to adulthood.
Although some kids may be able to cope well with the challenges they'll face along the way, others will struggle. For these children, regular mindfulness practice can make a big difference.
One of the main ways in which mindfulness helps kids struggling with mental health is that it gives them the tools and the know-how they need to get a handle on their thoughts and emotions. Without mindfulness practice, a lot of kids struggle to identify their emotions, contain negative thoughts and deal with the pressures they face. This can lead to both short- and long-term mental health issues for kids of all ages.
Even simple mindfulness techniques can help kids to calm down and relax when they get stressed or anxious. Basic breathing exercises and visualisation techniques can help to prevent kids from becoming wound up and frustrated when they face challenging situations. Other mindfulness techniques can be used by young people to help them think about the emotions they're experiencing and deal with their feelings in a more positive way.
How to teach mindfulness to kids
There are lots of ways to teach mindfulness techniques to young people. If you have a tablet computer or a smartphone, there are a number of apps that you can download to help kick-start your practice. These apps are often specially designed to be accessible to young people and to help them deal with the stresses and strains they face in daily life.
Download a few of these apps for your kids and then encourage them to use the apps on a regular basis. If possible, put some time aside every day to go through a few mindfulness techniques with your kids. A lot of specially designed apps come complete with resources for parents, giving you the information and support you need to help your kids as they begin their mindfulness journey.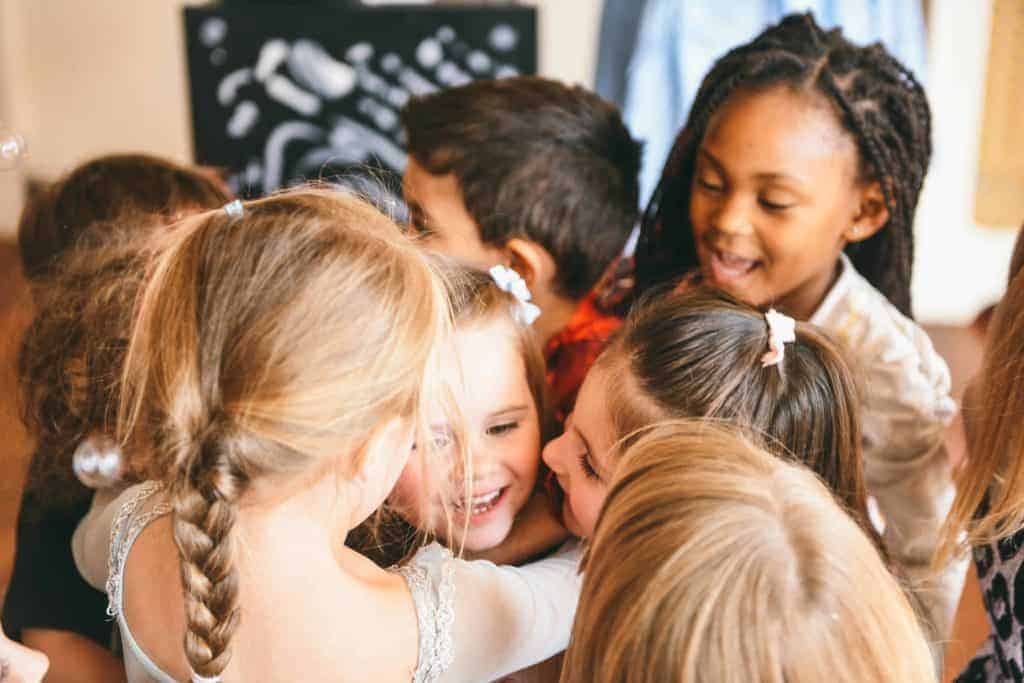 Mindfulness in schools
Thanks to the clear benefits of mindfulness and meditation for young people, an increasing number of schools are introducing elements of the practice to their curriculums. Talk to your child's school to find out if they've already implemented mindfulness concepts in the classroom. If they haven't, you could suggest ways in which the technique can be used to help improve the mental health of all the kids attending the school.
There are a number of organisations across the UK that promote mindfulness in schools. Get in touch with a group near you to find out what resources are available to your child's school and how the organisation can support the introduction of mindfulness techniques to the curriculum.
If your child is stressed, anxious or struggling to cope with the pressures they face both at home and in the classroom, regular mindfulness practice could make a big difference to their mental wellbeing. Giving kids the tools they need to calm themselves down, take a deep breath and address their emotions in a more constructive way, mindfulness can be incredibly beneficial to young people of all ages. If you'd like to learn more about mindfulness, or find out how to introduce mindfulness into your kids' lives, we can help. Get in touch to find out about our brand new mindfulness courses for children.