The flowers are blooming, blossoms are smattering the trees, and the parks and fields are bursting full of life. Spring has definitely sprung, and Easter is upon us!
The Easter weekend is usually a time when families get together to celebrate (whether it be a celebration of the Easter holiday itself or just a well-deserved sunny bank holiday weekend).
At Captain Fantastic we know the importance of celebrating family, so we've organised a number of Free events over the Easter weekend to help you make the most of it!
Captain Fantastic's Giant Easter egg hunt!
Join us for an Easter egg hunt with a difference! Inspired by the rainbows that children across the country have been leaving in their windows for one another, we'd like you to colour beautiful Easter eggs and display them in your windows for children to find! See how many Easter eggs you can collect on your walk this weekend (and don't forget to send pictures of your amazing work to Captain HQ!)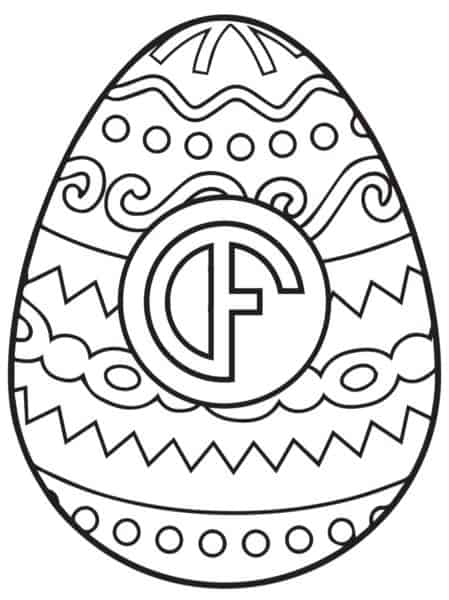 Download our colouring template here! Ready, steady, GO!
Good Friday: Free LIVE party for the families of Key workers
At Captain Fantastic we know that not all superheroes wear capes. Our incredible NHS staff, supermarket staff and other key workers across the country have been going above and beyond to keep us healthy and safe.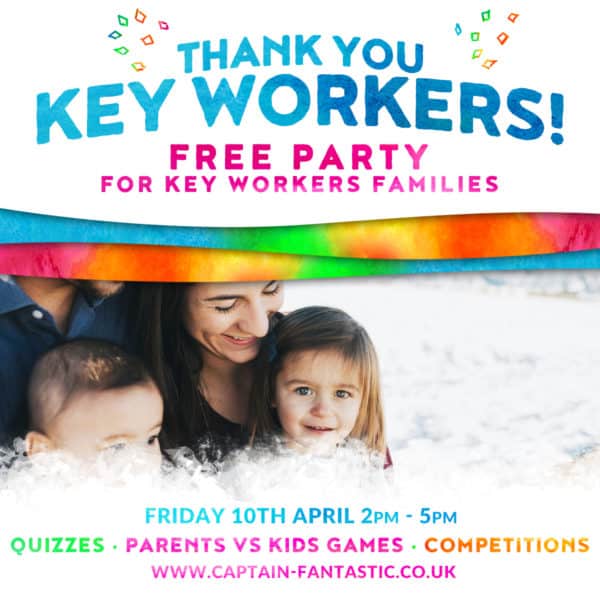 This has meant for many key workers that they have less time to spend with their loved ones, or even that they have been separated for the time being. This is a trying time for both the workers and their families, so Captain Fantastic wanted to say an enormous thank you for everything you are doing by hosting three hours of free, live family entertainment. There will be something for children of all ages – whether it be Science, Magic, Challenges or games. We cannot thank you enough for all of your hard work – but we can show our appreciation by making you smile.
Join our Free LIVE party for the families of Key workers here
Easter Sunday: Easter Party!
Join Captain Fantastic for fun, laughter and magic on Easter Sunday. The Captain will take you on a magical Easter egg hunt and makes an egg magically appear in your home!
(Just make sure to hide an Easter egg somewhere in your home before the party starts – We may be Fantastic, but we're no Easter Bunny!)
We hope that you'll join us this Easter weekend for lots of fun, magic, laughter – and plenty of chocolate! Happy Easter Cadets!