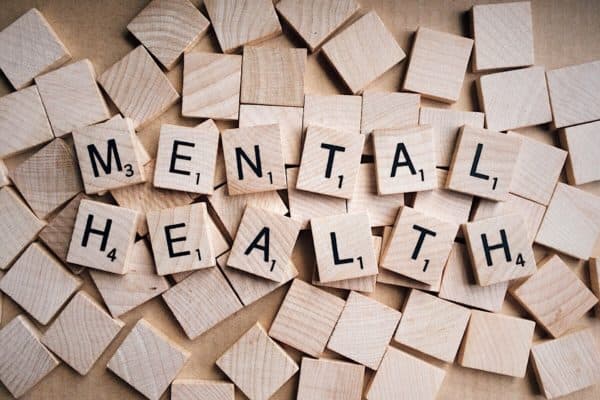 This year, Children's Mental Health Week will run 7-13 February 2022. The theme is 'Growing Together'. This will involve the encouragement of children to consider how much they have grown – mentally – and how they can help others to grow too. Discover some ideas below on how you can support Children's Mental Health Week and help your children to recognise the event too.
What is meant by children's mental health?
A child who is mentally healthy means they're reaching developmental and emotional milestones, learning good social skills and how to cope with setbacks and issues. They have a positive quality of life and function well at home and in school. If a child's mental health is unstable, this can have negative effects on their learning, behaviour and emotions. If the symptoms are severe and persistent, they can interfere with home and school life.
Why supporting Children's Mental Health Week is important
Children are our future and we need them to be mentally healthy in order to make the world a happier place. Mentally well children are more likely to grow up to be responsible and efficient adults who will keep the economic system in check. 
Place2Be launched the first ever Children's Mental Health Week back in 2015. To this day, they strive to encourage more people to get involved and help spread the word. This year's theme of 'Growing Together' is about looking back on how much you've grown emotionally and how you can help others grow too. While challenges and setbacks can be frustrating and make us feel 'stuck' at times, they can also help us to grow and adapt. It's nice to be able to look back on previous issues and recognise how we dealt with them emotionally.
How to help spread the word and improve children's mental health
The Children's Mental Health Week website lists numerous ways you can support the event from social media posts to fundraising activities. Here are some more ideas to try at home:
Make time for small but honest conversations
Try to be there for your child whenever they seem like they want a chat. Talking to your child honestly about mental health can reduce any confusion that they may be feeling, and help them open up. Mind suggests asking questions such as, 'On a scale of 1–10 how relaxed are you feeling? What is one thing that will bring that score closer to 10?'
They could try some meditation, journaling or listening to a podcast. Respect their privacy during this time.
Teach them about stress management
It's inevitable that your child will have fallouts with their friends at school so try to reassure them that they can deal with those circumstances by doing stress-relieving activities. Whether it's exercise, watching a comedy or simply having a bath, the more they practise stress relief throughout difficult times, the stronger their mental resilience will be.
We hope you find this article useful and are able to help spread the word about Children's Mental Health Week. This important event will help to shape our world's future through children's mental stability. Kate Middleton @KensingtonRoyal said: "The mental health of our children must be seen as every bit as important as their physical health." We believe this to be true also.