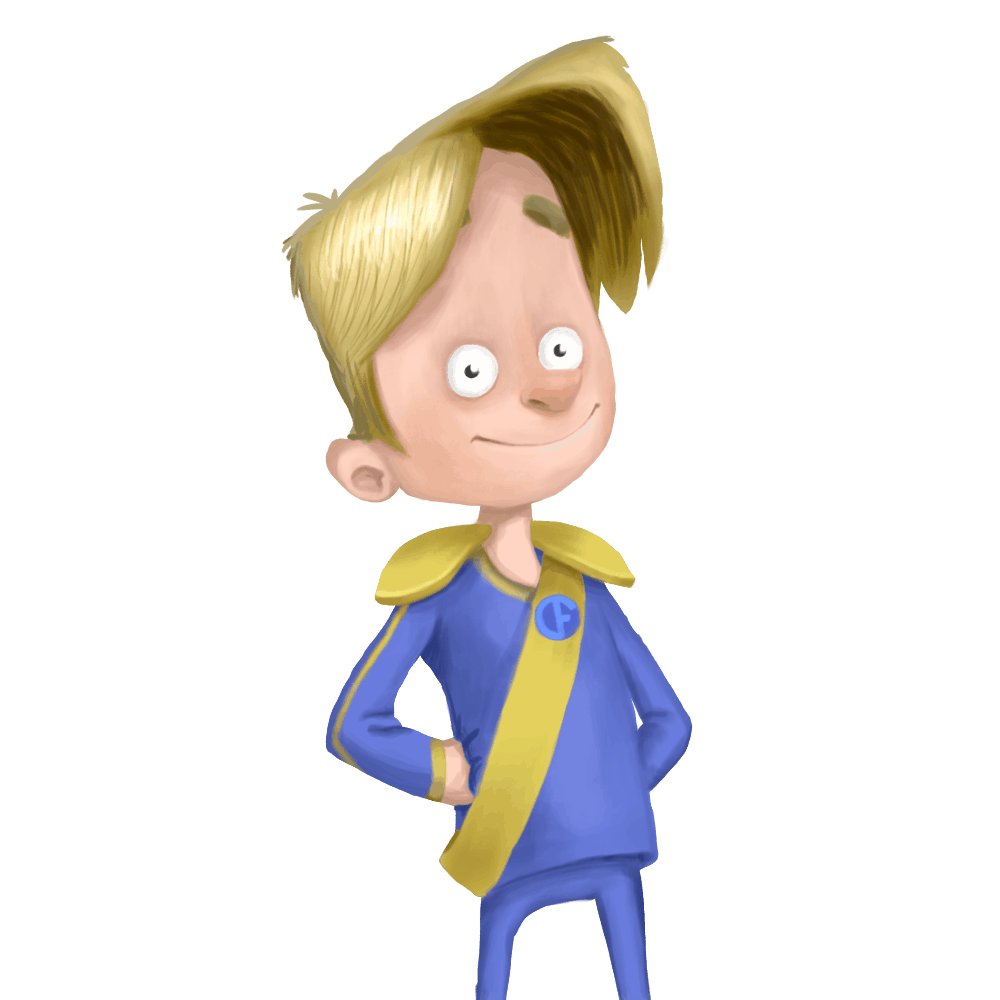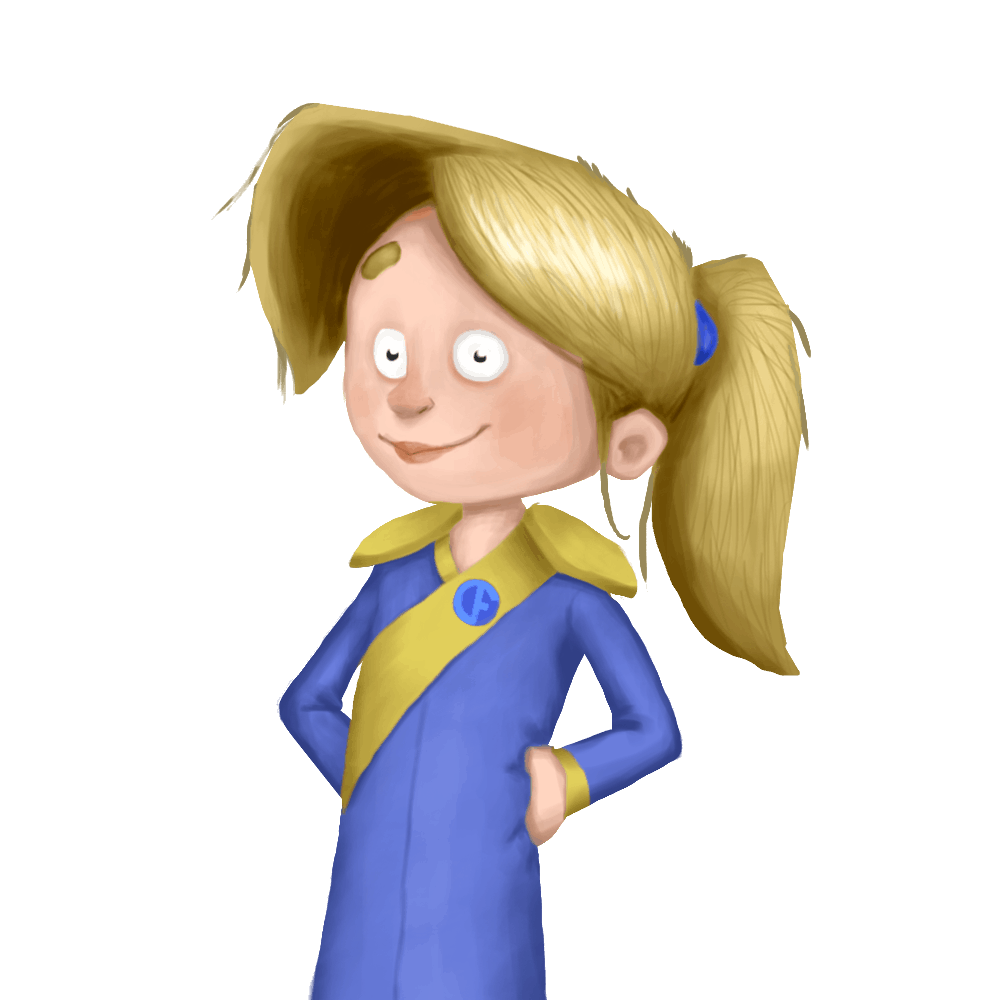 With everything going on in the world, we feel it's more important than ever to focus on the precious things in life – whether that's spending quality time with your loved ones, trying something new or finding fun ways to entertain yourselves!
We're introducing Captain Fantastic Playdates to help give parents some much-needed rest, and to help keep your little ones laughing! Let our entertainers give your children a unique and personal experience over the phone or laptop.
Does your child have a favourite bedtime story? Our DBS checked professional actors can read and recreate the story in a completely new and fun way.
Does your child love magic? Let us wow them with hilarious tricks from science experiments to pirates to princesses!
Does your child just want someone to chat and laugh with? Lots of our team are trained on mindfulness & wellbeing and would love to lead some fun meditations, stretches or simply be there to talk too.
We are more than happy to create something bespoke, to make staying at home easier and more fun.
Get in touch today to find out more about our virtual playdates.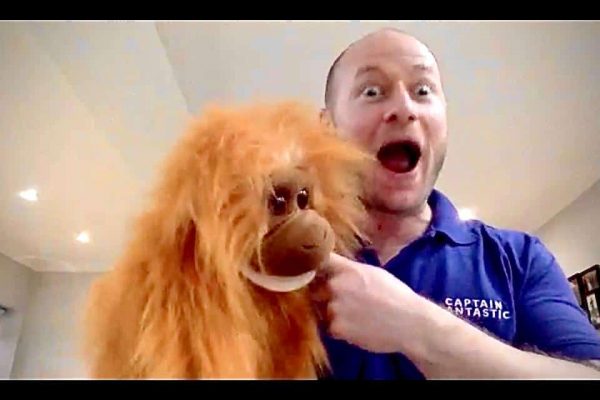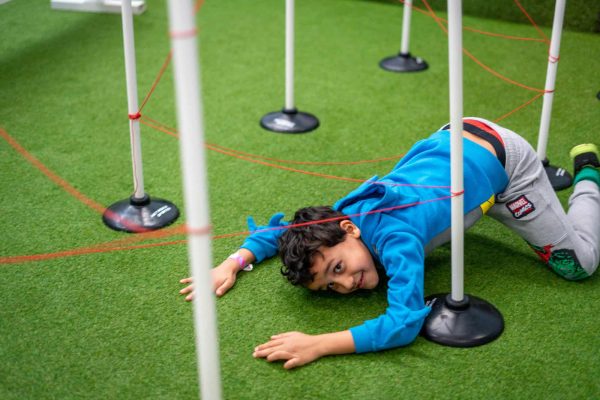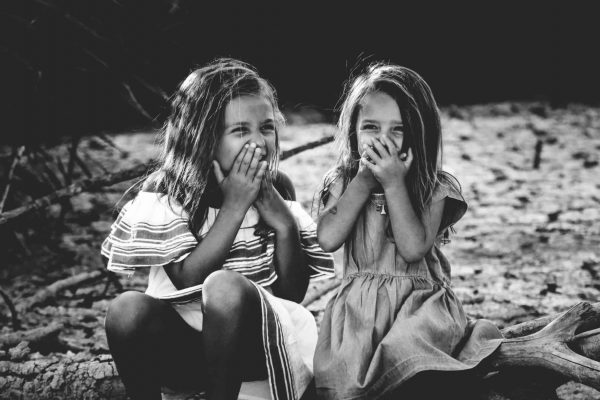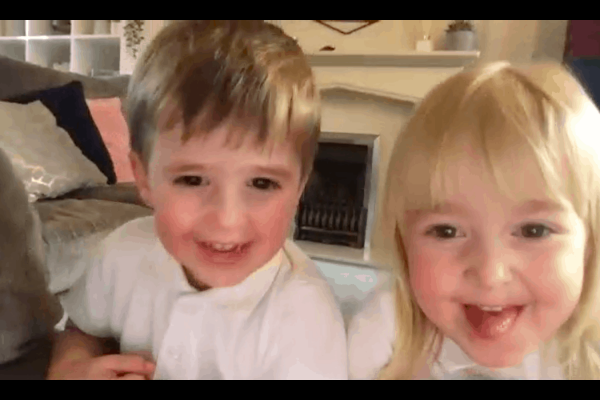 Our big goal at Captain Fantastic is create a happy, healthy place for families across the globe.
This is why for every single party booked with us we offer 2 days of Pre school to disadvantaged children.
"Fuelled by passion... and occasionally cake"
Our virtual playdates are perfect for boys and girls aged 2-8 years old and have the benefit of being personally designed for your child to enjoy.
We understand how hard times are at the moment and we want to help in any way we can. Keeping your children constantly entertained can often be stressful, but with the help of Captain Fantastic Playdates, we will fight against boredom and keep everyone smiling – leaving you to relax (even if just for a short time).
Choose from a selection of Playdates, whether its a story time, a magic show, science experiences, help with maths or history or just having a superhero to chat with. We are happy to cater the experience to your child… or you're more than welcome to share the playdate experience with any close friends.