Captain Fantastic has got the entertainment covered, so what are you going to feed your little ones? Whether you're a vegan family yourself or whether you have a vegan child coming to your party, you might be wondering what to provide. This is also great if you have any vegetarians and/or lactose intolerant guests – veganism ticks all the boxes. The good news is that lots of typical party food is already vegan!
Vegan Buffet
For a buffet table, you could get some spring rolls, samosas, mini pizzas, sandwiches and meat free sausage rolls. If you have the time (although possibly not if you have a party to arrange…), you could make your own, or pick up some from the supermarket. Most places have vegetable spring rolls and samosas ready to pop in the oven. For the sausage rolls, Linda McCartney are excellent. If you are making anything from scratch, you might find it useful to know that Jus-Rol and some supermarket own brand pastry is vegan! Vegetable pies and fruit tarts made easy. Most pizza bases are vegan too, just top with veggies and some dairy free cheese if you fancy it. Bonus points if you can get your toppings to look like funny faces or the bases in the shape of some animals.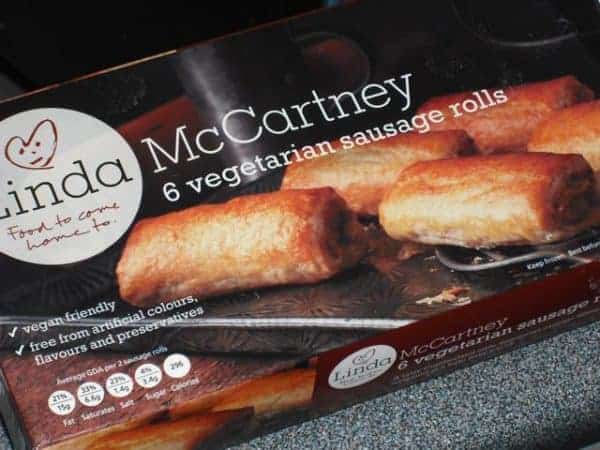 Vegan Deserts
When it comes to dessert, you can still serve up the classic jelly and ice cream! Lots of the ready-made jelly pots are vegan, as are Hartley's glitter jelly crystals. Just watch out for gelatine. For the ice cream, you have lots of options. Again, you could make it yourself, but it's not necessary when there are so many vegan brands out there. Swedish Glace is the most widely available brand, and I'm not surprised as it's unbelievably creamy and light. Some other brands to look out for are Almond Dream (seen in Waitrose) and Coconut Collaborative (seen in Sainsbury's). Retro vegan party food at it's finest.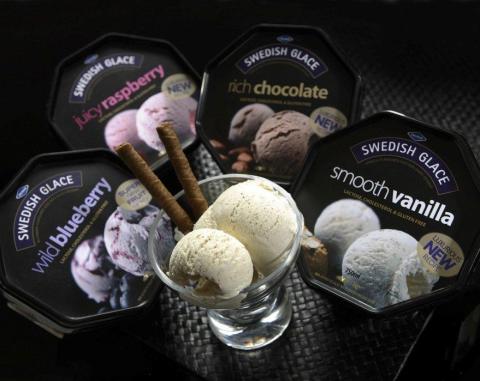 Vegan Picky Bits
For some healthy snacks, fruit and vegetables are your best friends. Carrot, cucumber, celery and pepper sticks are perfect for little hands to grab and dunk into houmous, salsa or another vegetable based dip. Likewise, fruit is sweet and colourful and requires little to no preparation. Try filling cupcake cases or paper cups with berries or melon chunks, it looks adorable and it's so easy. Apples and bananas are great too, however depending on how long your food is out for, they may go a little brown so are best served freshly sliced or whole. You could also make own popsicles using fruit juice or coconut milk and vanilla syrup with fresh fruit popped in. Try pineapple lollies with raspberries or strawberries, or creamy lollies with blueberries or mango.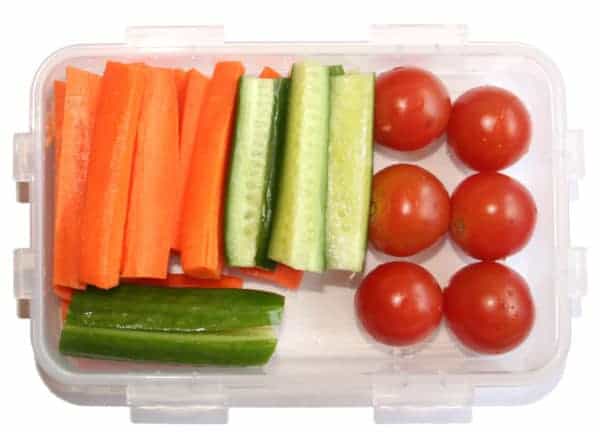 For some not so healthy snacks, lots of crisps and biscuits are accidentally vegan: Doritos, Pringles, Walkers, Hula Hoops and lots more have at least some vegan flavours. It's usually just the cheesy flavours that are not vegan, but watch out for milk powder! As for biscuits, you could give your guests Party Rings, Oreos, Jammy Dodgers, choc chip Hobnobs, bourbon biscuits and lots more. The Vegan Womble is a great resource to cut down your label reading time whilst out food shopping.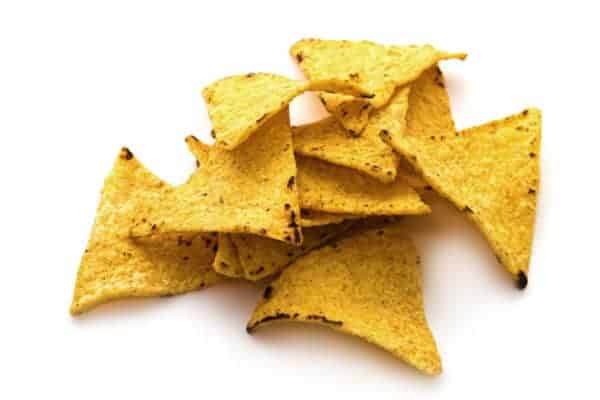 Vegan Birthday Cake
You might have noticed one thing missing so far, and perhaps the most important: cake! Vegan cake is the most difficult to find ready-made, but don't despair. You can make moist and delightful cakes with this neat trick using just soda. Packet mixes like Betty Crocker can be made up using nothing but a can of fizz, the flavours are up to you. For example, you can make a carrot cake with ginger beer, a lemon drizzle with lemonade, chocolate cupcakes with orange soda or a coffee cake with cream soda. If you don't want any extra added flavour, just regular soda water is fine. This works either for big sponges or little cupcakes, and to top it off (literally), most of the Betty Crocker frostings are vegan too. If you feel like this is cheating and would like to bake something from scratch for your little ones, there are some fabulous vegan cake recipes provided by Minimalist Baker! and even Jamie Oliver!
So there we have it. Lots of simple, tasty food for your tiny herbivores. Whether you'd like to keep it healthy or filled with treats, and whether you'll be purchasing everything from the supermarket or making it yourself, one thing you don't have to worry about is ideas. Keep it bite sized and colourful and your vegan children's party will be fun for everyone.