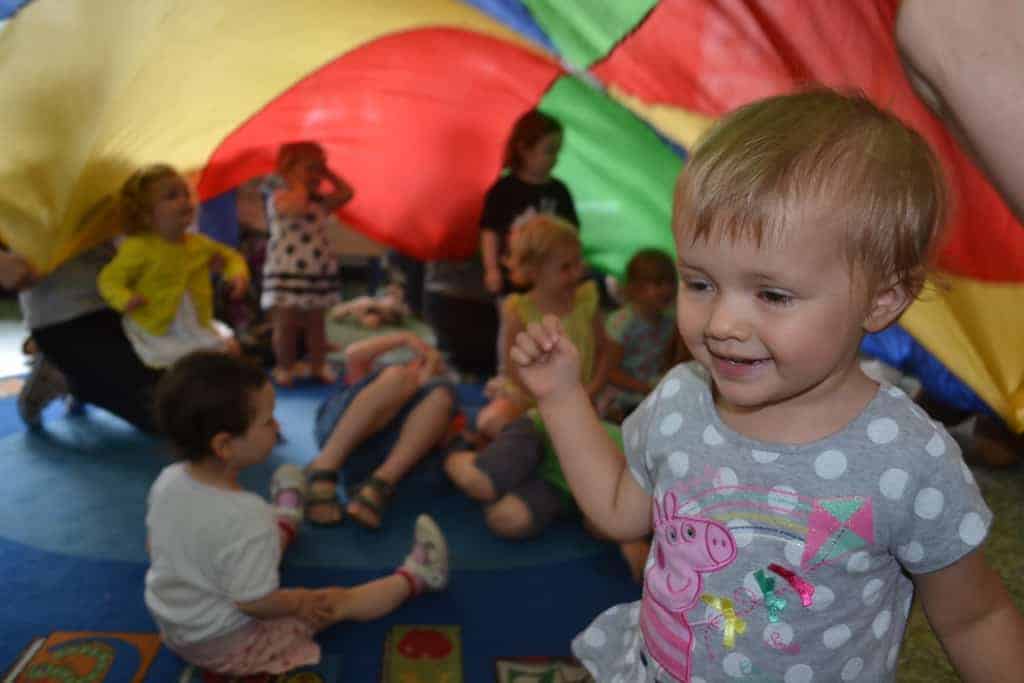 Parties for very young children can be tricky. Toddlers are little whirlwinds of energy and a toddler party can take some careful planning. Here is our how to guide to ensure your little one's party is one to remember.
Get your toddler involved
Well, with some things anyway. Letting them pick the invites or a cartoon character theme or even a sandwich filling helps them feel involved in the party planning.
Think about timing
Under threes still nap during the day, so try to plan your toddler's party for a time when they will be awake and happy. Also, think about mealtimes, there is nothing worse than a room full of hungry toddlers. Be clear about timings on the invites as well as whether you will be providing food.
Keep it short
An hour to an hour and a half is plenty of time at this age. Too long partying will result in tired, grumpy children. The same goes for party games and entertainment; toddlers have short attention spans. Any entertainment and games should be simple and quick to play to avoid your toddlers losing interest. Alternatively, you could hire a professional entertainer with shows suitable for toddlers. These are normally short shows with lots of music and movement to keep even the most active toddler engaged. You can find details of our toddler parties here.
Set out some simple toys
As already mentioned, toddlers won't sit still for long. Providing them with some toys to play with will keep them happier for longer. Things like building blocks and dolls are good choices. Avoid anything with small parts that might get lost and noisy toys, likely the room will be noisy enough and these will only distract from any other entertainment you have arranged.
Keep food simple
Sure, Pinterest-worthy platters of sandwiches shaped like your child's favourite superhero will look great, but toddlers don't really mind. Simple finger food is all that's needed, think soft cheese finger sandwiches, vegetable sticks and slices of pizza.
Provide a quiet area
Somewhere for sleepy toddlers to rest, or for parents to calm down an over-excited party goer. A blanket and a few cushions in a quiet corner is ideal. You could even add a basket of books as a quiet activity.
Top Tip: Instead of party bag how about a small present for guests, such as a book. if you need some inspiration, Booktrust has a fantastic list of the top 100 books for under fives.
and finally…
Accept help
Seriously. Rope in friends and family members to help with the preparations and the running of the party. You don't want to be stuck serving drinks the whole time, you'll want to enjoy your child's party too, so if Grandad is a wiz with the camera and Granny is the hostess-with-the-mostess get them involved!