It may seem trivial or insignificant in this time of global pandemic, but children's parties are a vital element of growing up and developing important social skills. We know how upset many children were not to be able to celebrate their birthdays earlier on in the year when lockdown was at its peak. So, we're keen to make sure children are not missing out on anymore special birthdays moving into the future. This is why we are championing the #keepkidsparties campaign. Read on to find out how and why you can support this important campaign.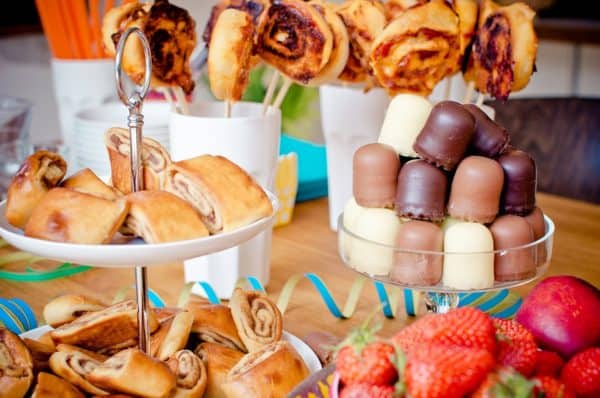 The children's entertainment industry is really in need of help right now, just like the rest of the Arts industry. At Captain Fantastic HQ, we've recently managed to speak to a few MPs about the problems we're facing. Thankfully, a lot of them are backing our campaign as they recognise the importance for child development and for the economy in supporting the children's entertainment industry.
Over the next few weeks and months, we have a few press releases coming out about our new campaign to save kids parties. The campaign is called #KeepKidsParties, and we would love for you all to get on board and share the message.
Children are allowed to meet safely in class bubbles at nurseries & schools, yet these exact same bubbles are banned from meeting to celebrate any parties or life events.
Children and parents can even meet at playgroups (with others not in their bubbles). So we just don't understand why, if we follow all the guidance, we can't allow those class bubbles to celebrate safely together. We would, like all others, wear PPE, adhere to social distancing measures and sanitise regularly. It doesn't make sense to us, especially whilst public transport, pubs, gyms, and restaurants are still open.
Children's parties provide children with the huge opportunity of practising their social skills, and they can offer them the opportunity to learn new skills. Parties help children to understand personal space, and they offer an opportunity for you to teach them empathy and even for them to develop their attention spans.
These are which children can be helped to reach within the fun and safe confines of a birthday party. It all happens without them even knowing that they are learning – unlike in school!
In addition to the developmental milestones that children's parties can help bring about, the closure of the children's party industry has meant that thousands of entertainers and event organisers have been forgotten about. Their businesses will never recover.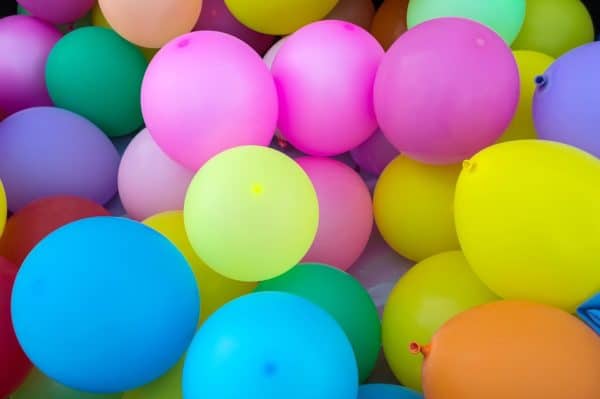 Please help us be heard and save the art of live children's parties – #KeepKidsParties
For more information on how you can help please visit www.keepkidsparties.co.uk
1. Please sign our petition: https://petition.parliament.uk/petitions/553427
2. Go to www.keepkidsparties.co.uk and use our template to write to, or email, your MP.
3. Share the petition with friends and family (feel free to use the images below).
4. Add our #KeepKidsParties frame to your Facebook profile.
At Captain Fantastic, we are passionate about giving every child the best start in life. Having the opportunity to celebrate their birthday with their friends is a hugely significant event for a child, no matter how small or simple the birthday party might be. Help us to #KeepKidsParties going for your child and everyone else's too!