The closure of schools and new social distancing have made it difficult for children to stay in touch with their friends or going to playdates. In addition, adding extra pressure on parents as they try to juggle working from home alongside lessons and keeping the kids entertained.
Captain Fantastic is passionate about children's mental health and their well-being. Therefore, we believe that finding ways to help children maintain their relationships during isolation is key in keeping them happy and healthy. Not to mention that having access to their peers allows children to express themselves, develop their social skills and helps them grow! (It's also a comforting reminder that the separation won't be forever!).
Furthermore, Captain Fantastic is aware that it can be challenging and stressful for many parents to keep their children entertained in isolation. The pressure to come up with new and exciting ideas every day with no end currently in sight is pretty daunting! Let us help!
Host a Virtual Playdate and leave the rest to us!
Captain Fantastic has launched virtual interactive playdates for children and their friends! Whether it's an interactive bedtime story, help with lessons, or even simply fun magic and games, our professional, friendly and fully DBS checked entertainers are here to help. Additionally, our play dates are completely bespoke – but here are just a few of the ways we can keep your children and their friends entertained!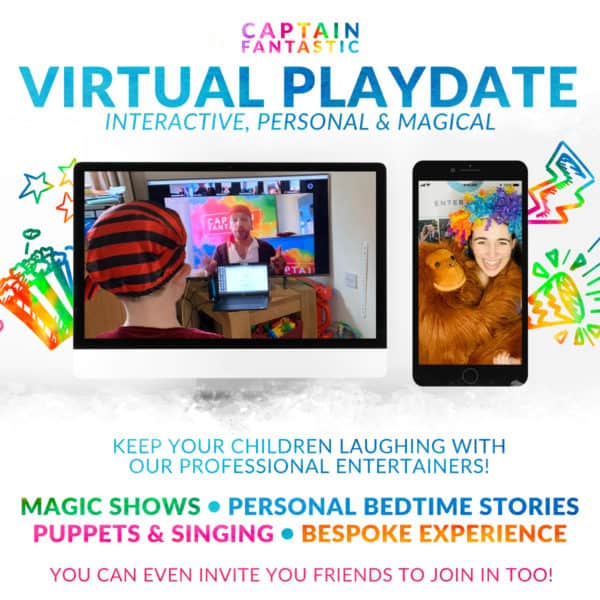 Mindfulness and Well-being
Many children have found the recent changes in their routines and lifestyle distressing and we're not surprised. Captain Fantastic has been delivering mindfulness and well-being workshops in schools and is excited to bring our fun yet calming virtual sessions to your living room! Practising mindfulness has been shown to have a positive effect in decreasing anxiety and processing emotions whilst also improving self-esteem. Taking part in our short, fun playdate session along with their friends can also strengthen relationships and social skills! Maintaining the bonds children have made whilst at school!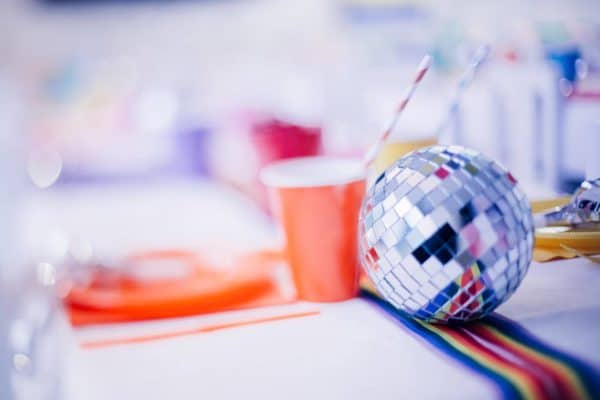 Including Dance, Yoga & Fitness in a Playdate
Many of our entertainers have qualifications and experience teaching various types of fitness! If your children and their friends are missing their usual dance classes or sports, or are simply wanting to experience something new, we can help get them and their friends moving! Moreover, exercising in a relaxed playdate group setting improves confidence and fitness, allowing children to express themselves. On top of this, our fitness sessions are also creative – Captain Fantastic believe that it is just as important to keep our imaginations fit and healthy!
Magic, Games and Challenges within a Playdate
We love birthdays, however, it doesn't have to be a birthday to have some fun! Host a virtual playdate or even sleepover and let us handle the rest. Our Entertainers can tailor activities and games to suit any age group! Whether it's a game of dares, quizzes, team challenges or one of our hilarious magic shows, we've got you covered. Laughing, chatting and competing with friends will raise spirits and will provide some positive memories to look back on.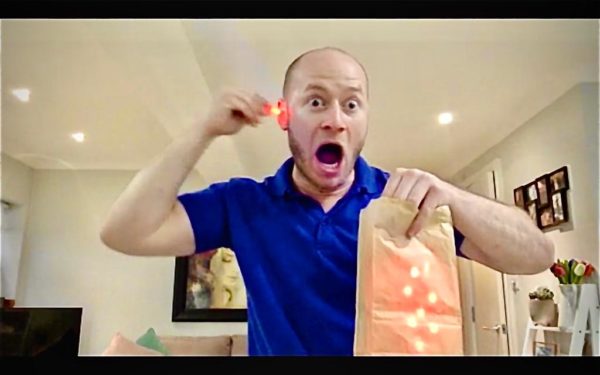 Playdate Bedtime Stories
We know – Children often want to hear their favourite bedtime stories over and over again. There are very few parents who don't know what colour the Gruffalo's tongue is, or how much mess a particular tiger made during teatime. Let our entertainers put a new spin on old favourites by performing bedtime stories to your little ones! Obviously adding their friends to have a perfect end to a virtual playdate 'sleepover'. We just can't guarantee that they won't be too mesmerised to actually fall asleep! (You can even record the story to use again at a later date).
Playdates: Bespoke Lessons, Crafts and Activities
Loving our Live lessons on Facebook and left wanting more? No problem. Captain Fantastic understand the importance of creative play in education and are committed to creating educational content that's fun too!
Whether you'd like to see another exciting science experiment, can't get enough of our singing class, need help with your times tables or just really want to learn more cool facts about Ancient Egypt, we're here to help! Let us know what topic you're covering and we'll create a fun and interactive playdate designed to get your children and their friends excited about learning. Our entertainers will leave children brimming with creative ideas, taking their learning further even after the playdate has ended.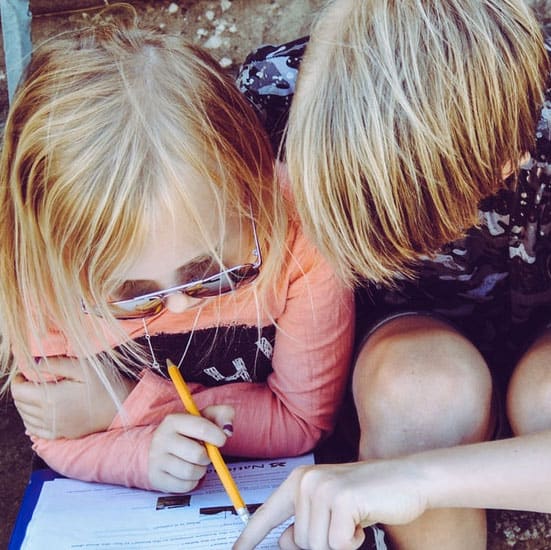 We hope you've enjoyed reading just a few of our suggestions! The sky's the limit with our virtual playdates, and no two playdates are alike. To discuss your ideas or book, get in touch with us using by clicking here.
And click here for our YouTube channel to get to know us a bit more!